Responsible and affordable photo tours
Our photo tours and photography workshops offer exclusive opportunities, and are guided by experts.
At Penda, we're all about offering affordable photo tours that are guided by experts. No matter what level you are at as a photographer, joining our photo tours will sharpen your skills, expand your portfolio, and blow your mind. We're also about giving back, and through our nonprofit, we use photography as a tool to do good wherever we travel. Join us on our journey!
WHY PENDA?
BROWSE BY PHOTOGRAPHIC THEMES
LATEST PENDA PHOTOGRAPHY NEWS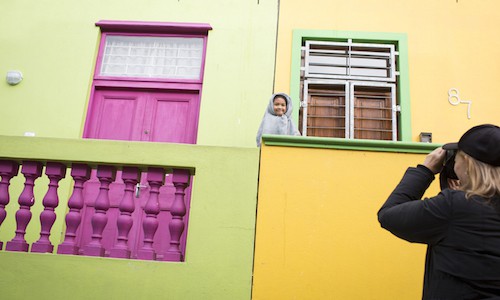 Ethics in Photography Travel: The Bo-Kaap Case The Impact of Mass Tourism in a Cape Town Community At Penda, we're lucky to be based in Bo-Kaap, a community in the…
We believe in the power of photography. The power to inspire, the power to connect, and the power to do good. That's why we created Penda Trust. Based in South Africa, Penda Trust is our nonprofit organisation that drives positive change through the medium of photography.
LEARN MORE