We combined our passions to create photo tours that have a responsible element to them
Our photo tours and photography workshops offer exclusive opportunities, and are guided by experts.
Penda is the product of a small group of people coming together with combined passions for travel, photography, and NGO work. We realised that blending these specialties would create an amazing union; one that could offer mind-blowing photography holidays and generate positive change at the same time.
WHY PENDA?
BROWSE BY PHOTOGRAPHIC THEMES
LATEST PENDA PHOTOGRAPHY NEWS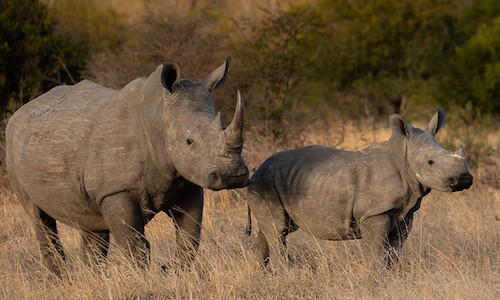 The Power and Limitations of Conservation Photography When Approached Well, Photography can be a Successful Tool in Wildlife Conservation Photography is a powerful medium for storytelling. It's a widely accessible…
We believe in the power of photography. The power to inspire, the power to connect, and the power to do good. That's why we created Penda Trust. Based in South Africa, Penda Trust is our nonprofit organisation that drives positive change through the medium of photography.
LEARN MORE