Our vision: the story of our photography holidays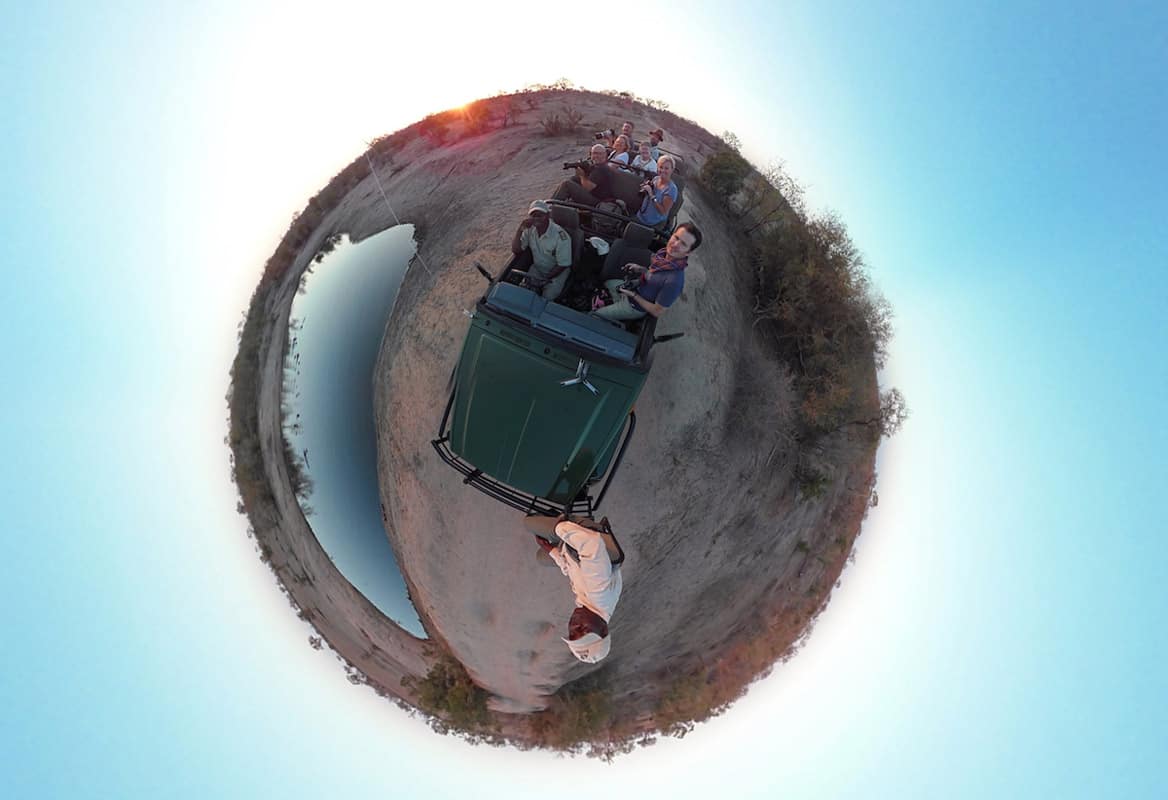 Penda is the product of a small group of people coming together with combined passions for travel, photography, and NGO work. We realised that blending these specialities would create an amazing union; one that could offer mind-blowing photography holidays and generate positive change at the same time.
So we created Penda Photo Tours, a way through which photographers of all levels can improve their photography skills, explore some of the most stunning places on earth, and give back to good causes at the same time. Our affordable photo tours and photography volunteer programs offer exclusive opportunities, and are guided by experts. During each photography workshop, there's an opportunity to use photography to make an impact on local community development or conservation efforts.
We also created the Penda Trust, a charity that uses photography to generate positive change in developing countries, both on a community and a conservation level. Our projects train talented young people, support grass-roots charities by supplying them with professional images, and use photography as a tool to raise awareness about important issues.
Our company and charity are closely integrated. Penda Photo Tours pays for the main running costs of the Penda Trust, so that all funds raised can go straight to our projects. Clients on our tours and workshops will learn about our charity work and, where possible, have the opportunity to engage and contribute.
Most importantly, Penda is based on one vision; the believe that it is possible to have the photography trip of a lifetime and do something good at the same time. Join us, and find out for yourself.
Our Values:
Make visuals matter.
We believe photography has the power to make an impact. An impact in people's lives, and an impact on conservation. We're redefining what photography travel can achieve, and are committed to exploring the most effective ways of using photography for change.
Frame the world differently.
We venture off the main touristy paths and photograph what really matters. It's a liberating,
Balance impact and fun.
We're all for having an incredible time. We believe that photographing for a good cause – combined with travel highlights – makes for both a rewarding and incredible experience.
Embrace the power of storytelling.
Images convey stories in the best possible way. We want to use this to tell important stories, stories that need to be heard.
Respect what we photograph.
We're committed to exploring and adhering to the most ethical ways of exploring and photographing new places.