Photo Safari Meaning Explained
What is a photography safari? In its simplest sense, a photo safari is a guided wildlife photography expedition to capture shots of animals in their natural habitat.
However, a photo safari can mean many different things to different people. For some, it's a chance to start taking a hobby more seriously, improve your photography skills, and even add the first photos to your professional portfolio. For others, it's a chance to hone their craft or hunt down specific photography opportunities. Equally, it could just be a chance to explore a new country or reconnect with nature. So, the question 'What is a photo safari?', might not be as easy to answer as it might seem.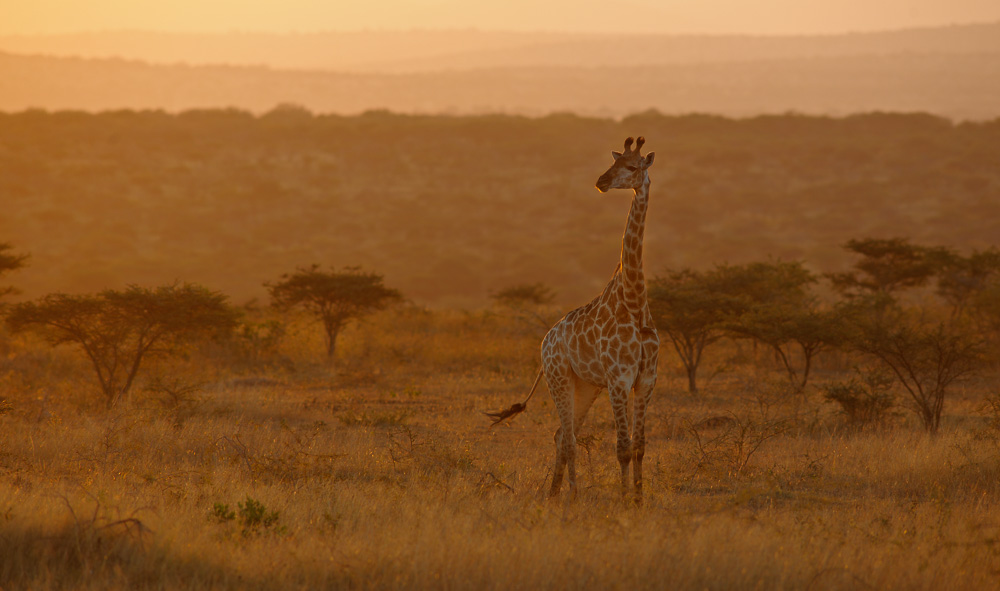 Photo Credit: Emil von Maltitz
In truth, 'photography safari' is quite a broad-spanning umbrella term, and working out exactly what is the meaning of photo safari takes some thought. If you're interested in learning more about the different types of safaris out there for photographers, then read on. We'll also include a brief word on why you should book with Penda.
What Makes Photo Safaris Different From Traditional Safaris?
Photo safaris differ from traditional safaris in that their primary focus is capturing wildlife and nature through photography. Traditional safaris are simply about wildlife viewing. Photo safaris are designed to find the best opportunities and provide the most optimal conditions for photography. This leads to a few key distinctions:
Optimum photography conditions
Efforts are made to ensure the best conditions for photography on a photo safari, meaning photographers get the best lighting, angles, and opportunities to capture remarkable wildlife photography. Locations have been carefully selected, visits timed to provide optimal lighting, and observation periods lengthened to maximize photography opportunities.
On different types of safaris, photographers will find different photo opportunities. Some also provide equipment for specific kinds of photography. For instance, our Marine Conservation Photography Experience in Mozambique will provide the necessary equipment for marine photography.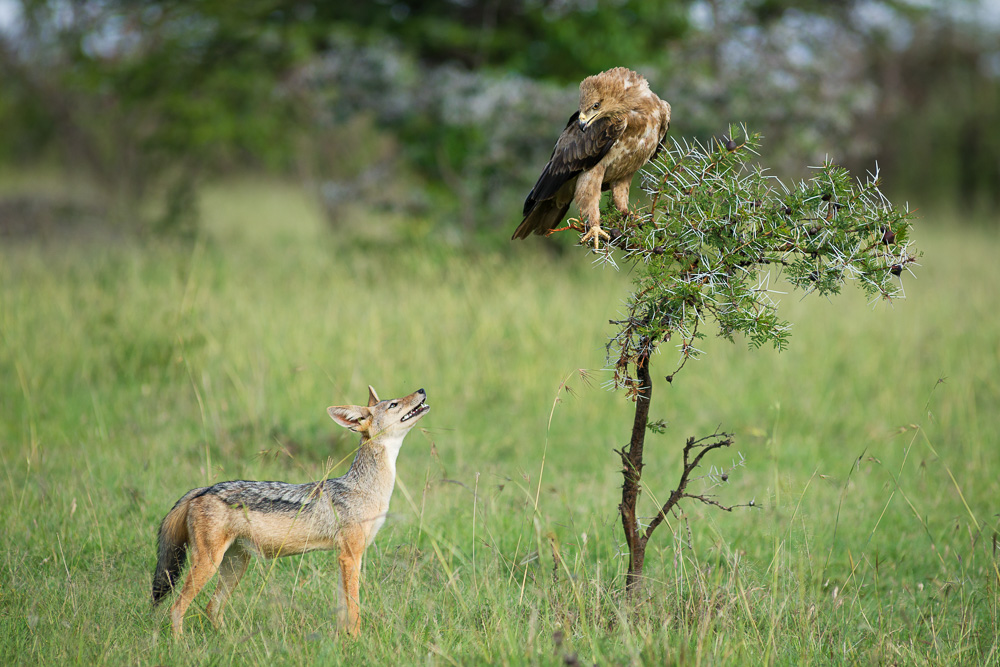 Photo Credit: Emil von Maltitz
Unique photography opportunities
A photo safari will give you better conditions for photography, and better opportunities, too. Photo tours are devised and planned specifically around providing you with the best, most spectacular subjects for your photography. You'll find different types of safaris to see species that can't be found anywhere else in the world, or to see specific events like the Great Migration.
For example, our Namibia Photo Tour takes you on a boat cruise across Sandwich Harbour in Swakopmund, giving you the chance to capture shots of flamingos and pink-backed pelicans as they fly alongside the boat.
Expert guidance and mentorship
What is a photographic safari for if not to improve your photography? The best photo tours will have experienced professional photographers offering guidance throughout the trip.
You'll be taken to the best game-viewing spots and provided with the best photo opportunities, and then you'll get over-the-shoulder advice from a pro. Some photo safaris also include lectures on specific aspects of photography: composition, editing, ethical considerations, and so forth.
Like our South Africa Photo Safari with Alan Hewitt. This tour has you guided by seasoned wildlife and conservation photographer Alan Hewitt, the official UK ambassador for Fujifilm. More than training you on the technicalities of photography, Alan can offer creative guidance, career advice, and insight into life as a jobbing photographer. What's more, with small group sizes, tuition can be tailored to cater to individual interests.
Different Types of Safaris for Photography
From traditional safaris in Africa's iconic savannahs to specialized underwater excursions in marine sanctuaries, there are various types of photo safaris catering to all kinds of interests. Knowing the options out there is essential if you want to find the best trip for you
Photo tours
What is a photo tour? While a photo safari typically emphasizes capturing wildlife and nature in their natural habitats, a photo tour can encompass a broader range of subjects. This might include landscape, cultural, and urban photography, depending on the tour's theme and location.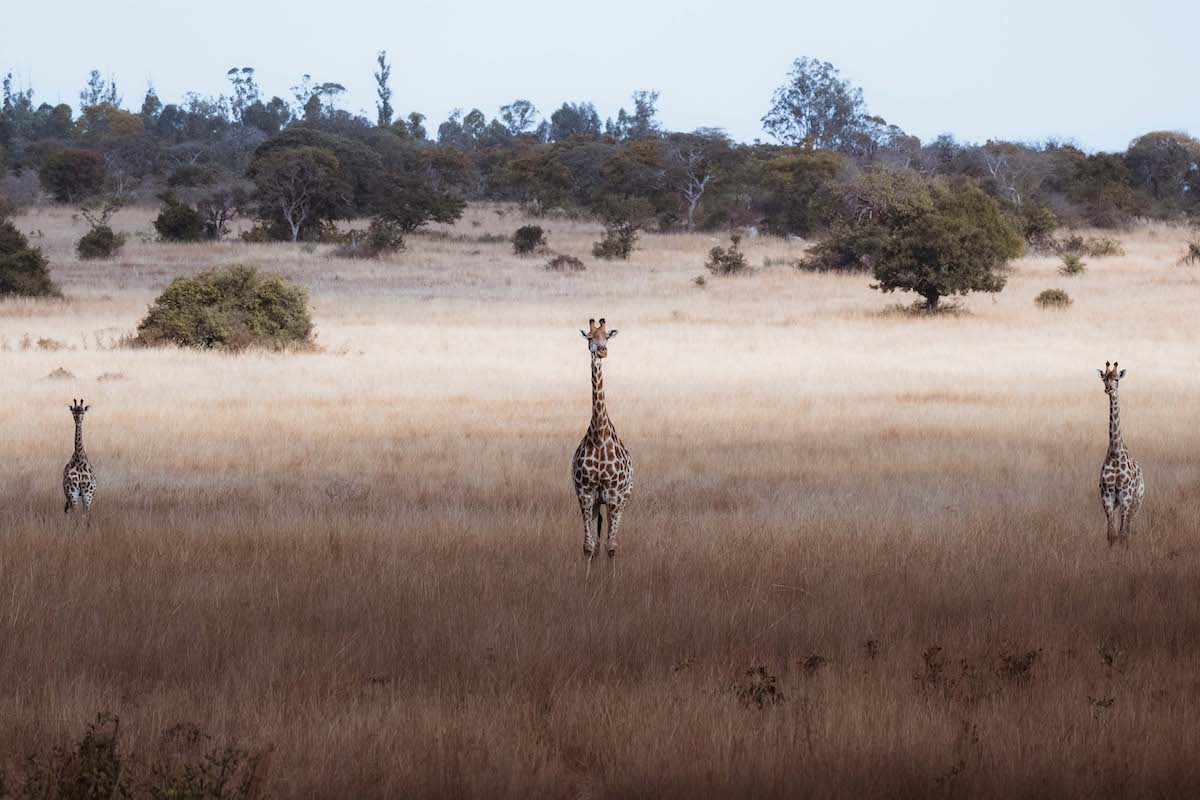 Photo Credit: Sam Turley
Our Namibia Photo Tour is a good example of this. This trip takes you on a tour across the country, stopping at locations for wildlife photography, landscape photography, and cultural immersion experiences
Traditional Photo Safari
A traditional photo safari is a photography expedition to areas with particular wildlife viewing opportunities, emphasizing capturing a wide range of wildlife, landscapes, and natural phenomena.
This is the most common of the different types of African safaris. These safaris provide photographers with a variety of subjects and settings, giving them the chance to create a diverse portfolio of photos to take home.
Those interested in these kinds of experiences should consider our Tanzania Photo Safari or our Botswana Photo Safari.
Species-specific Photo Safaris
What is a photo safari designed around viewing a specific species? A species-specific photo safari is a specialized wildlife photography expedition designed to focus exclusively on one particular species of animal or bird.
These safaris are meticulously planned to provide participants with the best viewing opportunities for the chosen species. Guides and photographers leading the expedition possess in-depth knowledge of the target species, including its behavior, habits, and preferred locations.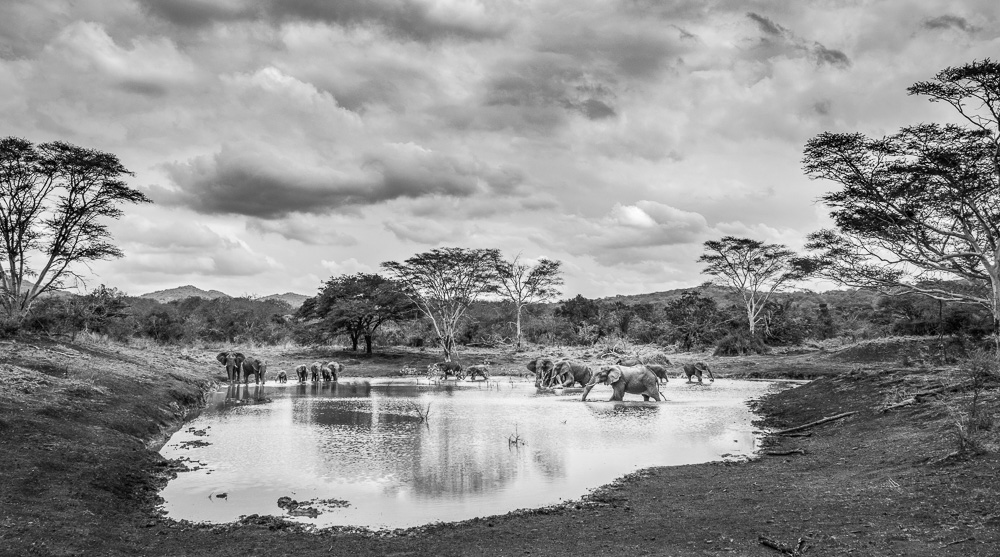 Photo Credit: Emil von Maltitz
Our Uganda Wildlife Photography Workshop is a great example of this. On this program, you'll enjoy some of the best opportunities in the world to photograph the highly endangered mountain gorillas.
Site-specific Photo Safaris
Alternatively, some photo safaris are designed around a specific site or area of significance.
A site-specific photo safari is a photography expedition tailored to a particular location or ecosystem known for its unique wildlife and landscapes. It is designed to capture the distinct characteristics that make the area exceptional.
These safaris are planned with the intent of aligning with the seasonal patterns, wildlife migrations, and environmental conditions of the chosen site. For instance, our Yellowstone Photography Workshop is designed to provide you with all the best photo ops that Yellowstone National park has to offer.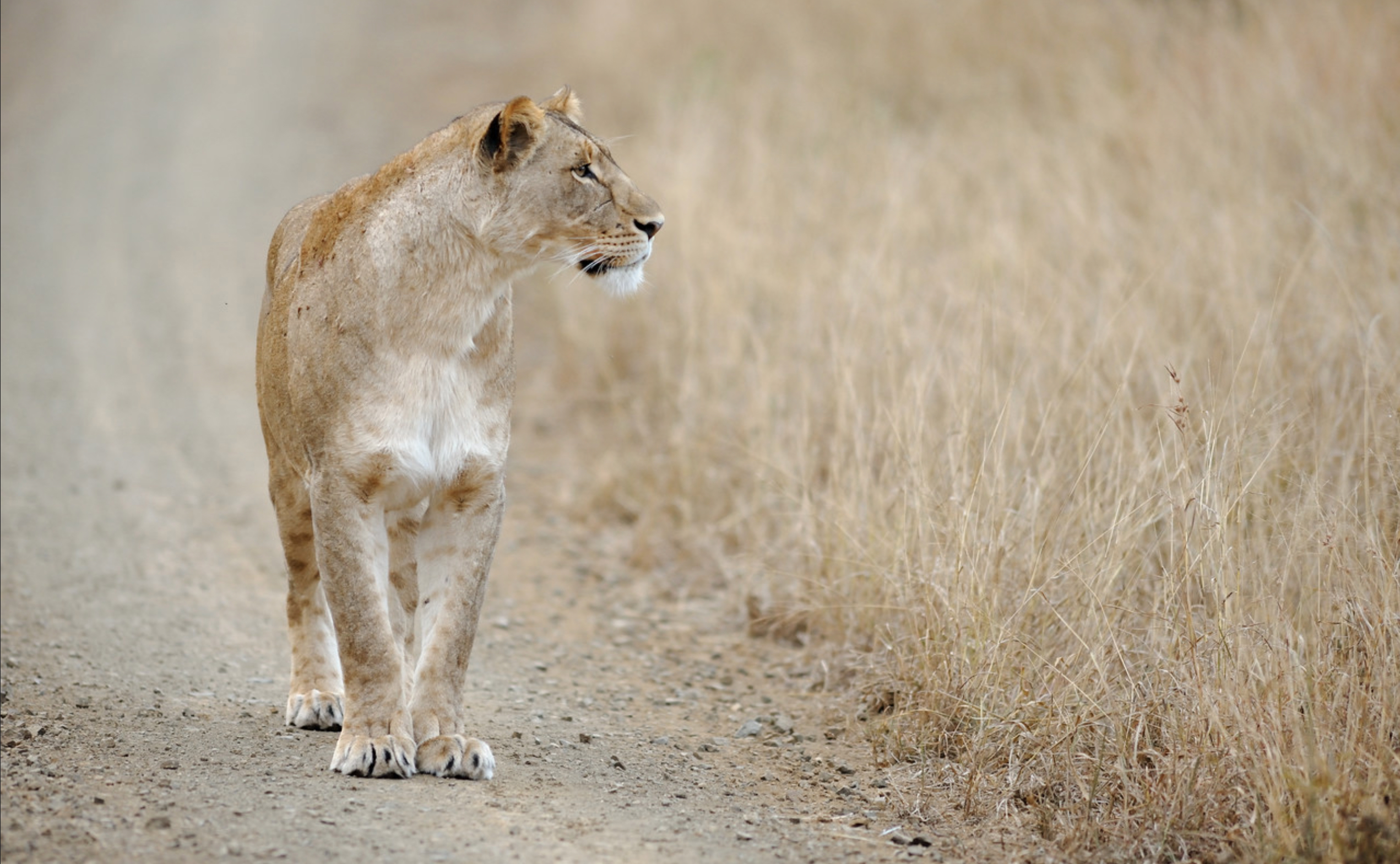 Photo Credit: Emil von Maltitz
MarineParkoto Safaris
What is a photographic safari of the ocean and marine habitats? Marine photo safaris are photography expeditions conducted in aquatic environments, typically focusing on capturing marine life, underwater ecosystems, and coastal landscapes.
These safaris often involve specialized equipment like underwater cameras and diving gear for photographers to capture stunning images beneath the ocean's surface. Some marine photo safaris also provide opportunities to raise awareness about marine biodiversity and promote efforts to protect our oceans.
Conservation Photography Safari
What is a photography safari where your photography can help a good cause? A conservation photography safari is a specialized photography expedition with a primary focus on capturing images that raise awareness about wildlife conservation and environmental issues.
These experiences place photographers alongside conservationists to document threatened species and promote the work being done to protect them. On these trips, your images could help raise support for the protection of endangered wildlife and ecosystems.
If this sounds like your kind of thing, have a look at our Wildlife Photography and Conservation Volunteer Project in South Africa. This trip gives you the chance to contribute to valuable conservation work in Africa.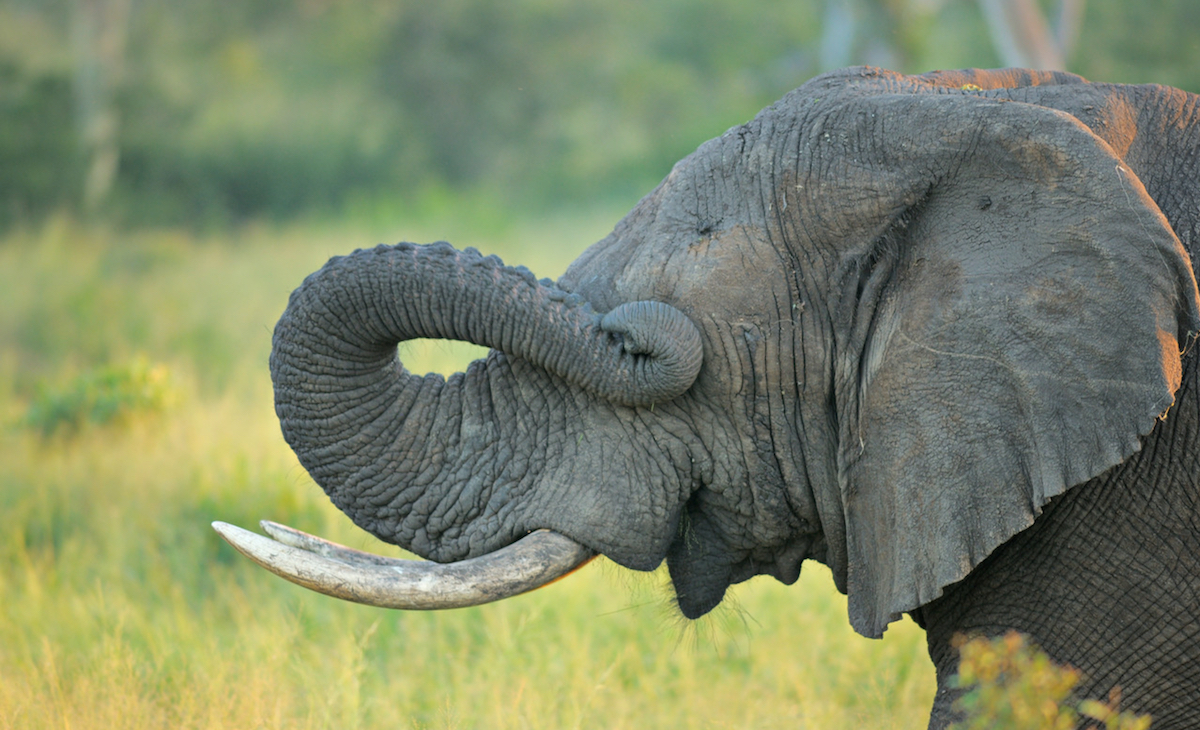 Photo Credit: Emil von Maltitz
How to Find the Best Photo Safaris
So, what is a photo safari? Well, it isn't just any safari experience you take a camera on. They are different types of safaris that are specifically designed for photographers. They provide you with wildlife encounters, expert guidance, and perfect photography conditions.
How do you find the best photo safaris? Book with us! We have an experienced team dedicated to finding the best photography trips available and long-standing partnerships across the globe – specializing in a range of different types of African safaris. Whether you're a seasoned photographer looking to expand your portfolio or a passionate beginner eager to expand your skills, we can find the perfect photography experience for you. Photographing wildlife in their natural habitats is an experience like no other.
If you're ready to embark on your own photographic safari and immerse yourself in the thrill and excitement of wildlife photography, don't hesitate to get in touch. Contact us today and let us help you plan the photo safari of your dreams.
This blog was written by Tom Rusbridge