Just over a decade ago, Kaleel Zibe got "accidentally and totally hooked on photography." He's now a wildlife photography big-shot and an experienced workshop leader. If you join are upcoming wildlife photography workshop in Uganda, you'll be lucky enough to improve your wildlife photography through Kaleel's tutoring. We asked Kaleel about his motivation and goals – and to share some of his best images.
What sparked your interest in photography?
I remember as a teenager borrowing my mother's camera and not having the first clue about how to use it. The results were highly random! I had no idea about the process of photography or how those fantastic shots I saw in magazines were crafted. Much later in life, when our first child came along, I thought I'd better get a half decent camera so I could at least have some kind of record of her existence. That was 13 years ago and I got accidentally and totally hooked on photography from that point.
What was your first camera, and what equipment do you use now?
My first 'proper' camera was a Canon 20D, which was so much better than the compact I was using at the time. I upgraded to a 5D Mk I and eventually switched to Nikon in 2008 when I realised I wanted to specialise in wildlife and become a pro. At that time, Nikon had the D3, which was fantastic in low light. Canon didn't have anything as good, although they caught up later of course. Now I use a Nikon D4 and D800E, although I'm moving more into filmmaking and am finding that all DSLRs have limitations when it comes to video. So, in an ideal world, I'd like a Red Weapon 6K cinema camera. Sadly I don't have a spare £50k hanging about. I now shoot video with both the Nikons plus a GoPro Hero 4 black and a DJI Inspire 1 RAW drone. Filmmaking is so different in approach from photography, but I'm trying to take everything I know about stills into creating beautiful film.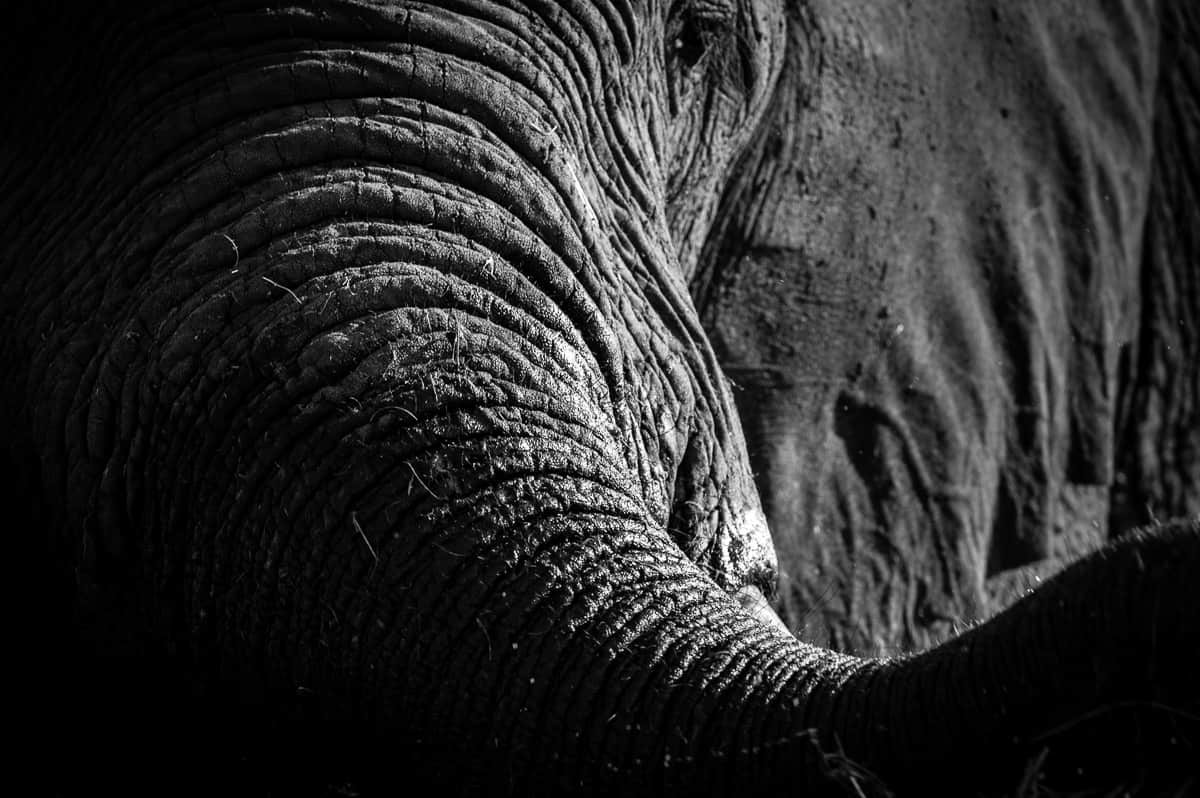 Why wildlife photography?
I don't know the exact point at which I realised I wanted to specialise in wildlife, but it was part of a reconnection with the natural world after years where it more-or-less passed me by. I'd always been fascinated by nature as a kid and grew up on a farm in Cumbria. Getting back to being in wild places with wild animals, it seemed natural for me to photograph them too. Over the past few years I've widened my specialism into wildlife and sport and there are a lot of similarities in approach and equipment.
What are your main goals with your photography?
I think this has changed through time. Before becoming a pro, I just wanted to learn and create great images. Now I do commercial work, for which I have to do as the client dictates. But I always try to create something artistic and highly polished. Post processing to get an image just right is a big part of what I do. It's not for some, but it's part of my style. More broadly, I try to please myself with my photography and filmmaking. The only trouble with that is that I'm so damned hard on myself that it's never good enough! I suppose that drives me on to get better all the time, but I do try to create new ideas with beautiful and engaging images and video.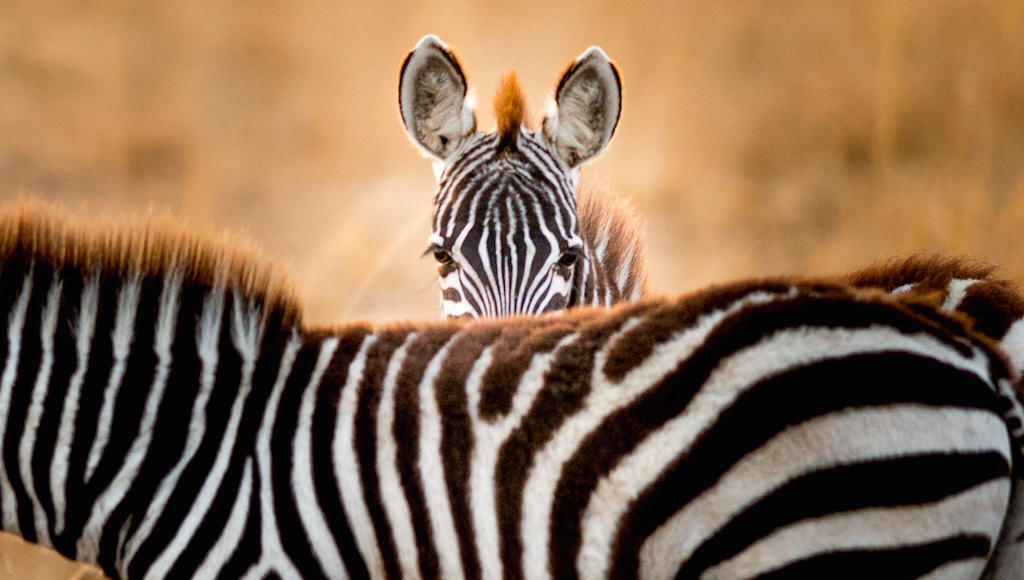 Who are some of your favourite photographers (past or present)?
This is a really hard one to answer. It's more that I love styles of photography. I'm not really one for putting anyone on a pedestal, so if I see an awe-inspiringly beautiful photo that takes my breath away, I don't care if that's the most famous photographer or filmmaker in the world or a complete amateur.
Any secret techniques you can reveal?
Tenacity: don't give up! Always challenge yourself. Oh, and things won't always be easy with your art and sometimes it feels like you're drifting around in the Doldrums of creativity. Just know that this will pass and the muse will return. It just doesn't feel like it at the time.
View more of Kaleel work on his website.