Experience and insights from our photographer & workshop leader
This January, we'll be venturing to Uganda for an ultimate wildlife photography workshop; our guests can expect to photograph – to name a few highlights – lions, elephants, buffalos chimpanzees, and the highly endangered Mountain Gorillas. This photo safari will be guided by Kaleel Zibe, a UK-based photographer who has been leading workshop in Kenya's Masai Mara for several years. Kaleel shared his thoughts with us on what you can expect on a photo safari, and why he's particularly looking forward to our Ugandan adventure. 
1. What makes a photo safari a worthwhile experience? 
Crikey, so many things! Waking up before dawn to catch the best light and knowing your day is going to be filled with unforgettable wildlife experiences has to be high up there. To be so close to wild animals without disturbing them and being able to create beautiful images of their behaviour is a special privilege. Sharing these experiences with other like-minded people who have the same goals is the icing on the cake. The camaraderie is always great on these trips.
Normal safaris are fine, but photo-specific safaris are tailored to the needs of photographers. We spend extra time in each situation making sure everyone gets the shot they need – rather than just a tick in the animal box – and our local guides are not only experts in their field, but they understand that we're not like the masses: we might need to hang around longer, or need different angles. And we need extra space in the vehicles for the kitchen sink we brought in our camera bags! The itinerary and accommodation are carefully tailored to provide a wealth of visual opportunities over a broad range of species and circumstances. I've been visiting Africa since 2008 and I still get as excited as a child every time I go.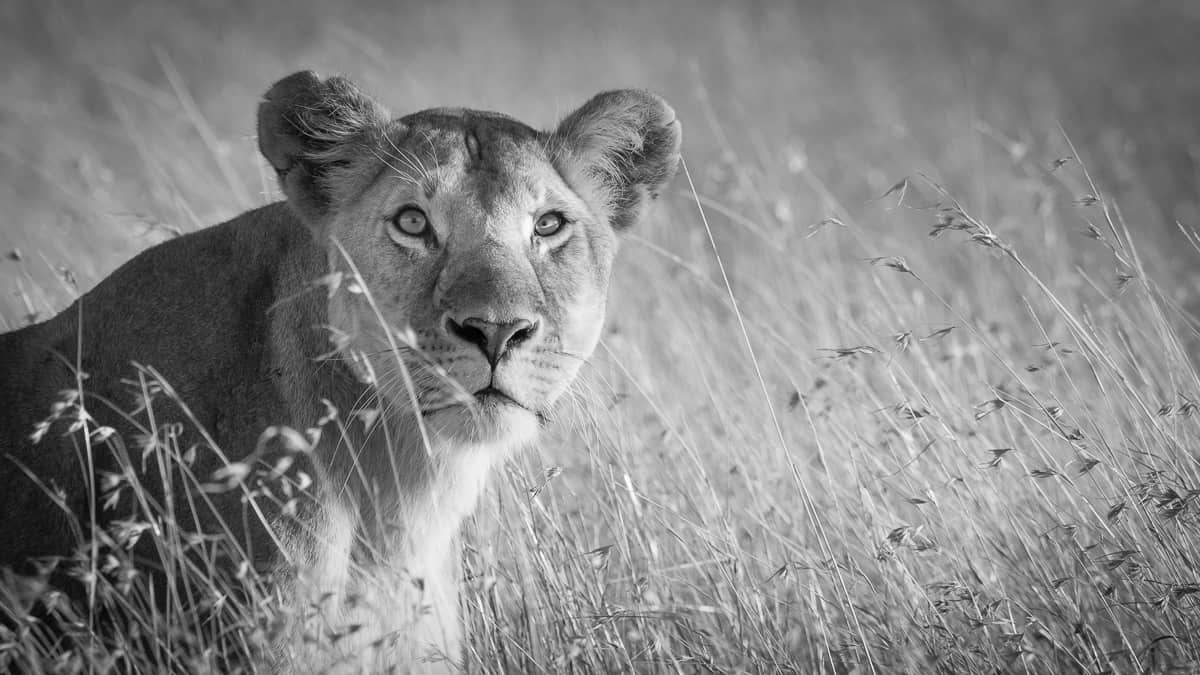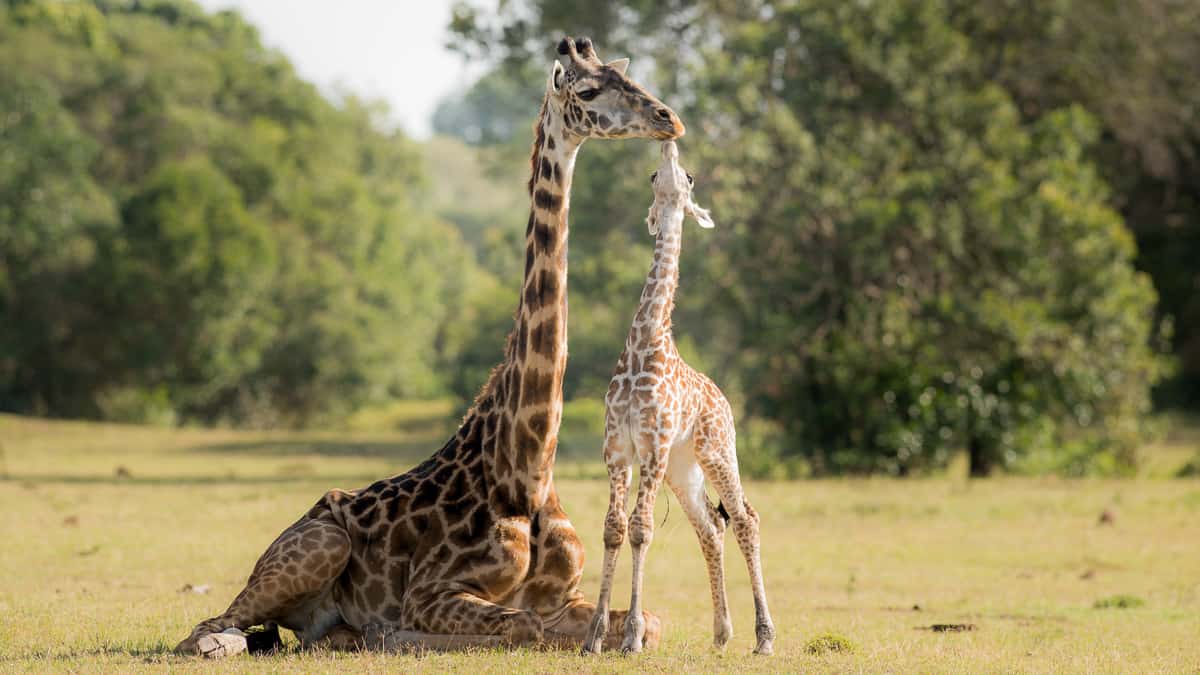 2. What photography skills can people expect to learn or improve during a photo safari?
Because I've been a professional wildlife photographer since 2008, I understand the learning curve necessary to get great shots. I had to go through that curve myself and I'm dedicated to helping people get those shots through understanding their photography for themselves.
I feel it's really important to tailor my teaching to the needs of the individual photographer; one person may need a lot of help understanding the basics of taking creative control of the camera for themselves, whereas another might just want us to plan the trip from top to bottom without much tuition and take them on an exciting holiday. People are usually somewhere in-between. I try to do my teaching in the field by enabling people to use their own equipment to try out new knowledge and experiment themselves.
Some of the topics I typically cover are exposure (exposure modes, shutter speed, aperture, ISO, exposure compensation, histograms, highlight indicators), focus settings, drive modes, white balance, RAW vs Jpeg, crop factors, lenses, handling techniques, camera support, creative composition (depth of field, positioning subjects, clutter, leading lines, rule of thirds) and any camera setting that affects shooting. I'm happy to discuss post-processing too, as I believe this is something a lot of people really miss out on when finishing off their image.
There are so many other topics within photography that, if you let me, I'll talk the hind legs off a giraffe…
I've also been a professional filmmaker for the past few years, so if anyone would like to learn more about taking video or time lapse on our trips, that's fine by me!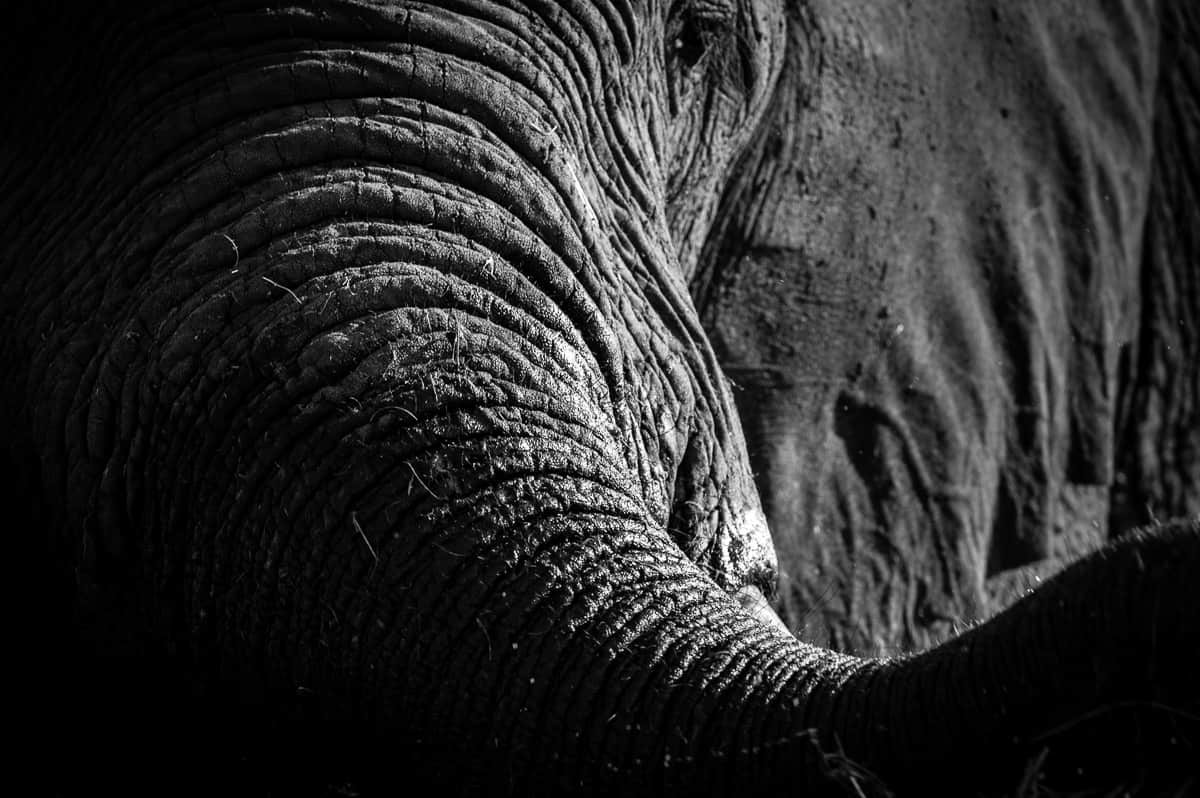 3. Any highlights from your previous photo safaris?
I think the most amazing thing for me is to be so close to the animals in their own habitat. Being able to observe and record their behaviour and sheer beauty is a fantastic thing. It's one thing seeing an elephant in a zoo, but when you encounter an elephant in the wild, it is an extraordinary creature, so much more magnificent than in captivity. I don't believe you can experience that sense of awe and respect in a captive environment. So, for me, every wild encounter is a highlight.
Just to pick one of so many highlights: we were in Kenya's Masai Mara one year, returning from a long and satisfying day photographing a bewildering array of wildlife in the National Reserve. Our route home took us through Mara North conservancy and, just as it was getting dark, we chanced upon the Cheli pride of lions: a large family of 20 or 30 big cats strewn across our path. We stopped in awe to listen as much as watch. Firstly, the enormous king of the pride received family members in a succession of audiences. Then he started roaring. Wow. Nothing can prepare you for the intensity of a close-up lion roar. It shakes your internal organs. The physical experience is unforgettable. He repeatedly roared and his family answered each time:
"Who's the king?!"
"You're the king!"
Incredible. I did get a few shots, but that wasn't really the point this time. I returned home after witnessing probably the most visceral wildlife experience I've ever had.
Oh, the gorillas and chimps in particular! They show such human traits, yet are so different. So photogenic and beautiful: faces, hands, expressions. I love the fact that we've been able to combine the primates with a classic safari experience, too: the mix of different habitats from forest to savanna to lake is a fascinating combination. The wildlife is massively varied from chimps and gorillas to elephants, lions, giraffes, hippos and a list far too long to mention. I can't wait!
See more of Kaleel's work on his website.