What makes Madagascar so special
Travellers to Madagascar are treated by breath-taking mountain views, unspoilt coast lines, unique and colourful creatures, and a real sense of adventure. So it's for good reason that there is developing interest in Madagascar as a tourist destination. If you want to enjoy the island in its rustic, authentic, and wonderfully photogenic state, now is the time to travel there. Here are a few more reasons why – and some tips on how to get the most out of your trip.
– Text by Gaia Rovelli, images by Emil von Maltitz & Nick van de Wiel
Surrounded by the waters of the Indian ocean, the Republic of Madagascar is largely represented by Madagascar, the fourth largest island on earth, and smaller islands located close to it. While this territory forms part of the African continent, this island was originally detached from India. This protracted isolation is one of the main factors in giving the country such a diverse and unique biological and zoological patrimony. In order to grasp how special this country is, consider that over 90 percent of its wildlife can't be found anywhere but on the island, making it a unique wildlife photography destination, including our upcoming Madagascar Photography Workshop.
A Wealth of Natural Beauty
Baobab trees, semi-dry tropical forests, thorny bushes, untouched white sandy beaches and mangrove forests; this is just the beginning of a long list of attractions that define the Malagasy landscape as one of a kind. Moreover, the island features stunning reserves, such as Isalo National Park, that are more than worth a journey to reach this corner of the world. And of course there's the famous baobab trees that form imposing alleys and offer striking silhouettes against colourful skies. The island's endemic flora adds another dimension: it hosts 1,000 orchids species, close to 50 classified sites, and of course, a number of endemic animal species, the most famous being the lemur.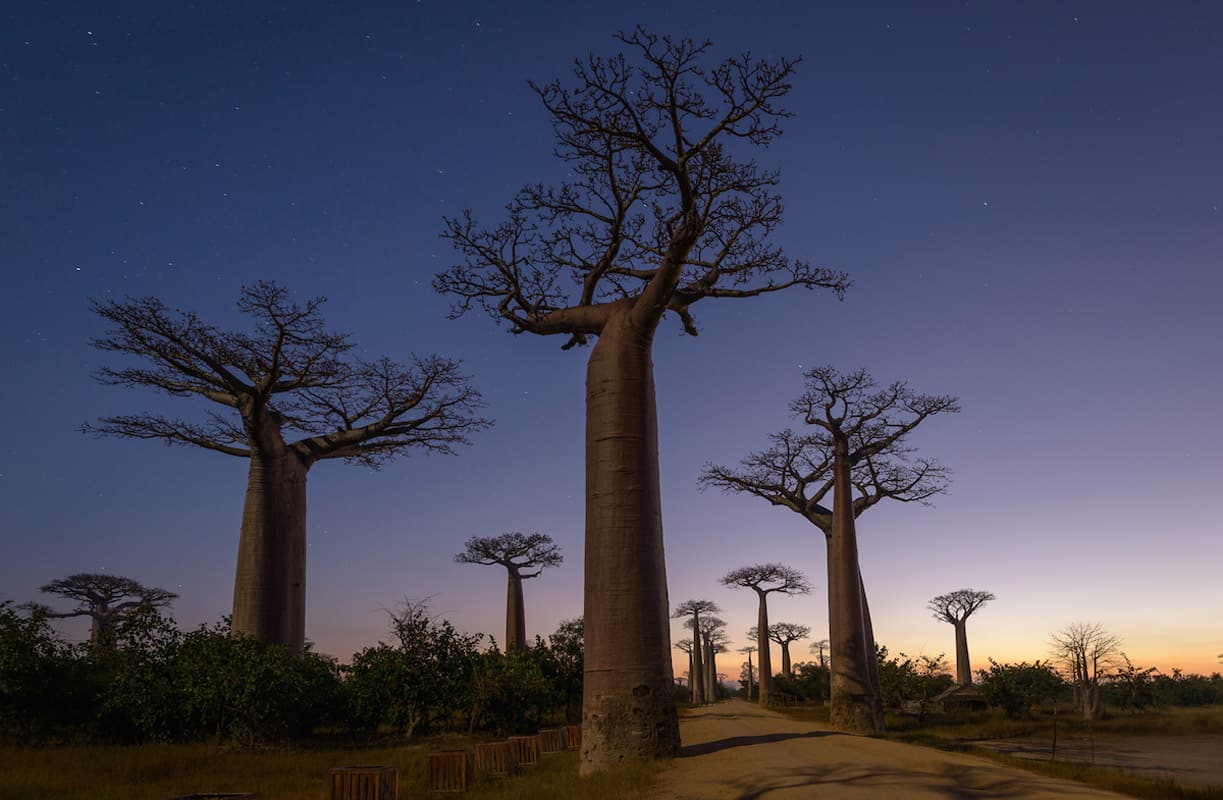 Exploring Malagasy Culture 
Madagascans are very hospitable, welcoming, and relaxed people. The Madagascar culture is a dynamic one; it is a colourful fusion of various ethnicities and cultures, with influences from East Africa, Europe, and Asia. One of the strongest cultural influences came from the French, who colonised Madagascar until 1960. The main language is French, and so are certain customs. One of the most appealing points of interest are the wonderful historical sites and the craftsmen communities that provide a real window and point of access to experience the indigenous everyday life.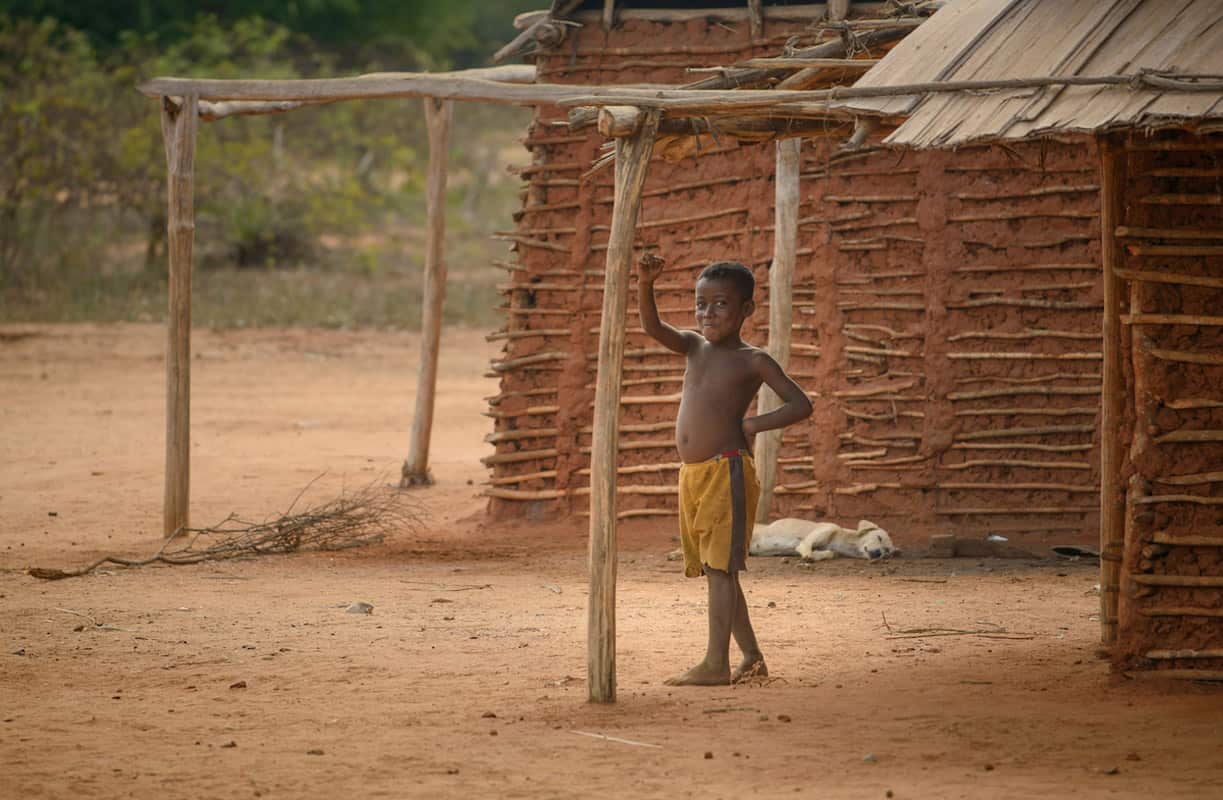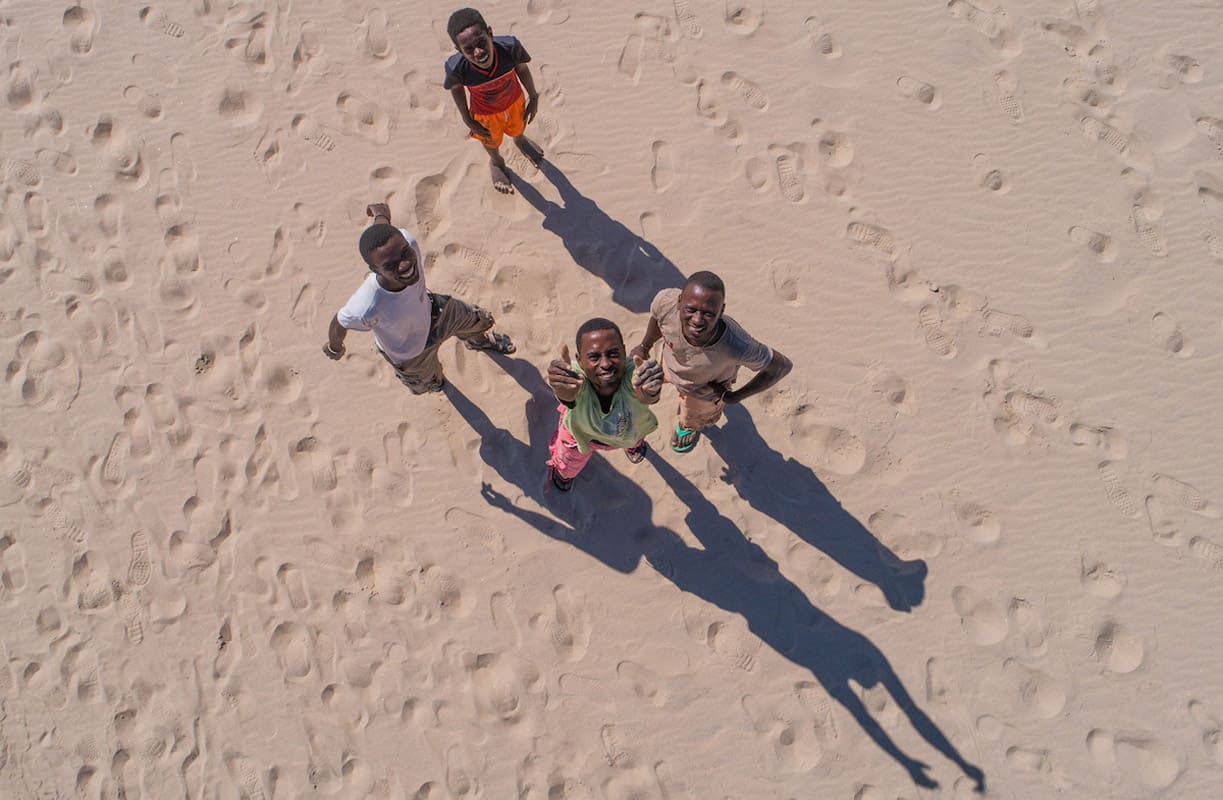 Madagascar Photography Travel Tips
Convinced that Madagascar should be on your Bucket List? Here are some tips to help you undertake a unique photography holiday and capture the best that Madagascar has to offer.
Leave with an open mind and pack up your adaptability: be ready to face a context where you might not have all comforts of a five star resort and appreciate this. Make the most of an unspoilt experience and enjoy any aspect that it will show you.
Bring with you your best photography equipment, but leave at home heavy bags and tools that might be hard to carry around. Try to be practical and exploit natural lights, be prepared to take great shots, and enjoy your adventure!
Support the local economy by purchasing what you need at markets, take your time to talk with locals. This is an exciting opportunity for you to approach your journey ethically, as well as to get in touch with the Malagasy people. Purchasing from the locals you will meet in your trips across local communities is a great way to have access to their world: you will get insights and perspectives on their culture, framing it with the right angle!
Don't waste your opportunity: try the experience of a guided tour! Once you make your way to this unique journey, you certainly want to take the best shots that you can. A guided photo tour is a great way to make sure that you have advices and tips on what you should visit and the moment when you can get the best images of your trip.
We have some spaces left on our photography workshop in Madagascar! Get in touch for any questions, or to book your spot!