Find out more about Anna Lusty and her impact as a humanitarian photographer
Anna Lusty is a humanitarian photographer, who offers her photographic services to non-profit organizations and foundations of all sizes. What started out as a 6-week photography transformed into a career of nonprofit photography. Through her work, Anna makes a real difference to a variety of causes. We're excited to be working with her on our Impact Photography Program and Nonprofit Photography Internships in Cape Town, where she'll be sharing her knowledge with our participants.
To learn a bit more about Anna and her work, we asked her some questions and she shared some of her favorite images.
1.What sparked your interest in photography?
I was working in London for Macmillan Cancer Relief – a large NPO in UK. The job was very stressful, so I decided to do a 6-week course in photography at night school to take my mind off work! I was hooked.
2.What was your first camera, and what equipment do you use now?
Canon then and Canon now!
3.Why humanitarian photography?
It's what gets me out of bed in the morning – I believe that it can really make a difference to individuals, organisations and their work. It is such a powerful tool to connect people to people.
4.What are your main goals with your photography?
To be of service. To help nonprofit organisations tell their story better and connect with their donors.
5.Have you seen positive results from your nonprofit photography sessions?
I recently reached out to a number of my NPO clients to assess how my images have been used, and whether they have had a positive impact, and here is some of the feedback;
Masikuhule:
"We have felt more confident in portraying what we do and who our beneficiaries are, and this is achieved in a more respectful and professional manner. We can submit proposals for funding with more confidence and our presentations are delivered with pride."
"Yes, it has added a professional edge to how we portray and market ourselves."
Reach Trust:
"They give us credibility and enable us to demonstrate visually what it is that we do, who our beneficiaries are, what their circumstances and current reality is, and they enable us to engage with our existing funders and potential supporters in a powerful way."
"When we compare the engagement on social media with the professional images that Anna has taken, with pictures snapped on our cell phones during interventions, the difference is stark: Anna's images get far more views, a greater organic reach and far more engagement from our supporters and followers on Instagram and Facebook. It is so much easier for me to do an ask, as a fundraiser, when accompanied with Anna's pictures, as they make the theory behind our organisation seem so much more real, tangible, and convincing."
Help Lesotho:
"Help Lesotho has always relied on photos to help communicate what we do but having professional photos has significantly improved this communication. Anna's photos are so beautiful that people want to spend time looking at them and learning about what is happening in the photos. Anna's photos help Help Lesotho tell our story while highlighting the beauty of Lesotho and the Basotho people."
"Yes – we have no doubt that Anna's photos have compelled many people to support the organization. Anna's photos tell a story, and in this age of social media and limited attention span, these photos are often the first thing to catch people's attention."
6.What advice would you give to photographers who want to make an impact with their images?
Try and make time to connect to your subject before taking your images.
7.Who are some of your favourite photographers (past or present)?
I would say Ami Vitale, Steve McCurry, and Lisa Kristine.
8.Any secret techniques you can reveal?
Be patient – don't rush the process.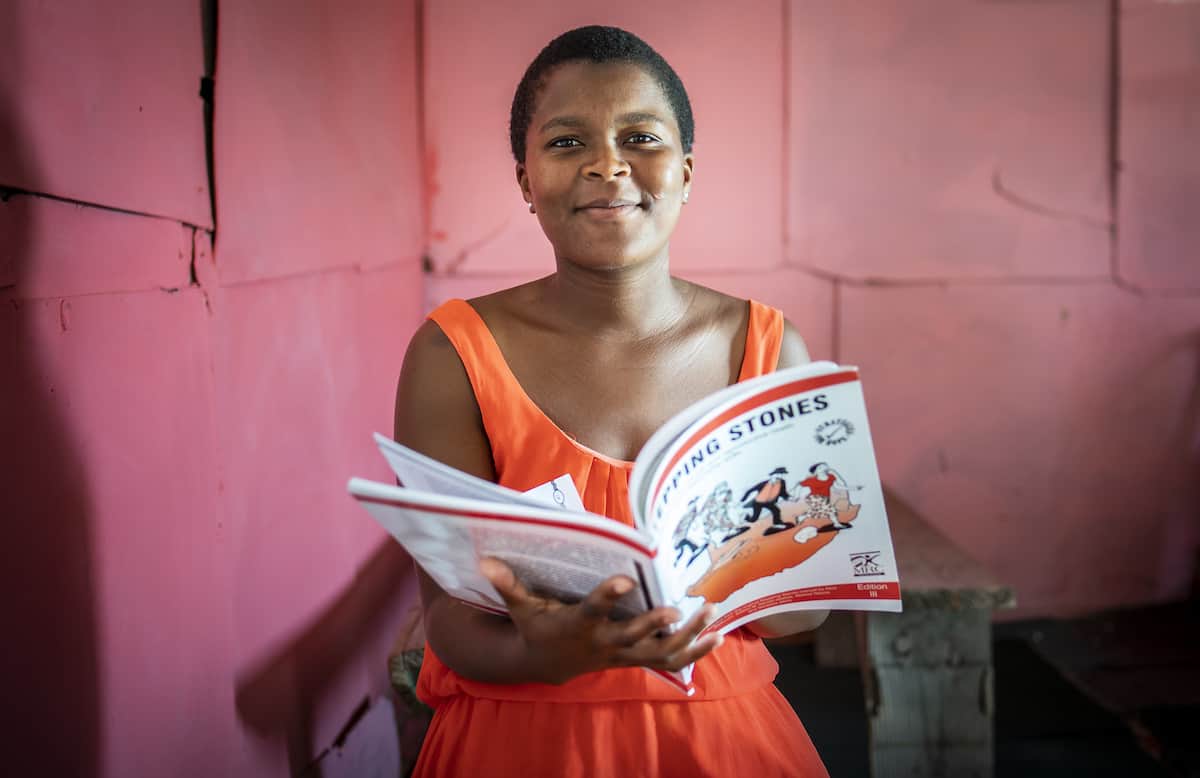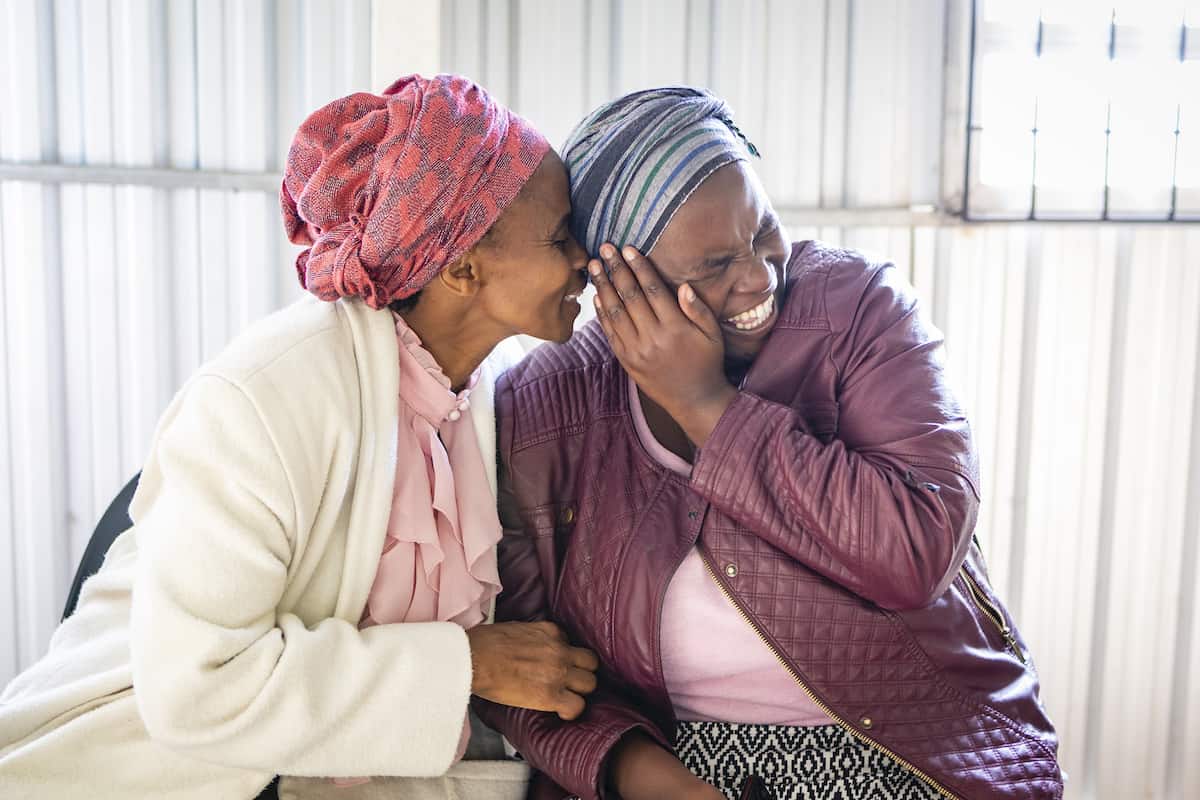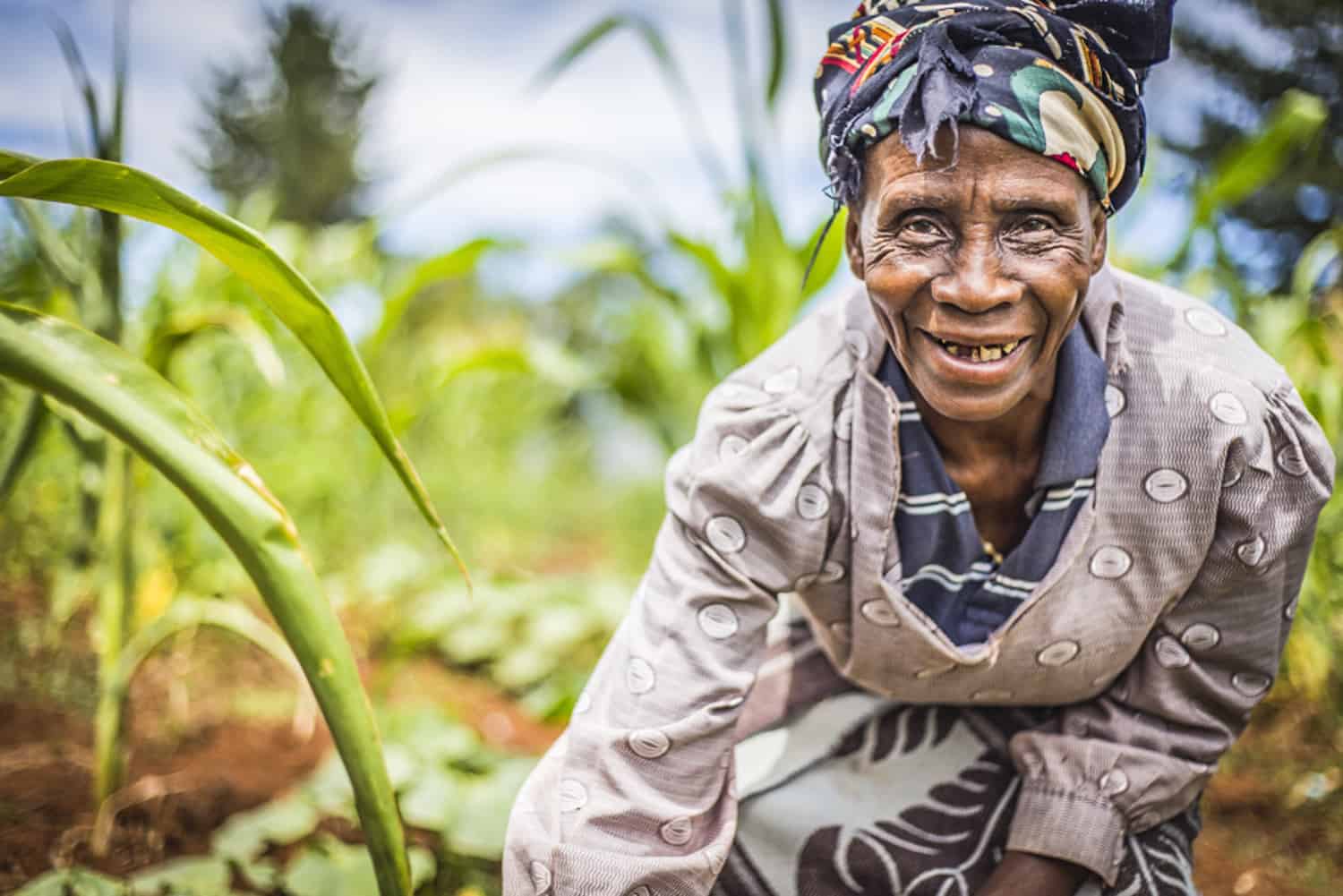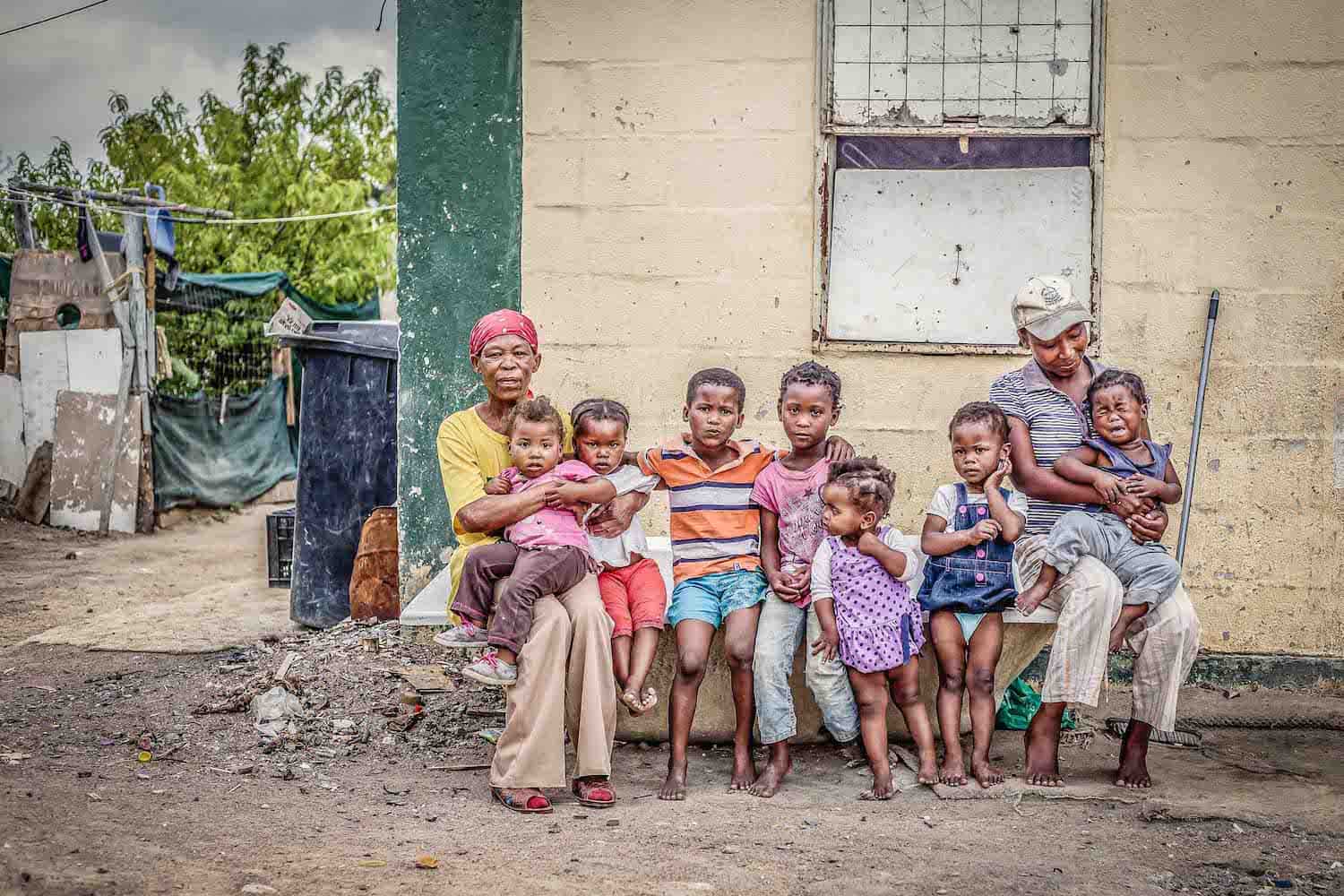 Would you like to learn from Anna during a volunteer photography project in Cape Town? You can find the details here!
To see more of Anna's work, visit her website.