The 5 Best Street Photography Instagram Accounts
Find the most inspiring street photographers to follow on Instagram
Instagram is a great source of inspiration for street photography. The platform has given a voice to a great number of talented street photographers, and following them can be a great source of inspiration for your own photography. We've investigated some Instagram pages and handpicked our top 5 favorite Instagram accounts for you to check out, follow, and enjoy!
– Text by Liselotte Tieman
Ryan Tacay (artist name: Phraction) is a Toronto-based street photographer. He is fascinated by humans and aims to capture a time or moment rather than a place. His images are an incredible play of shadows and silhouettes. His work has been published and exhibited several times, but anyone can follow Ryan's inspiring journey on his Instagram account!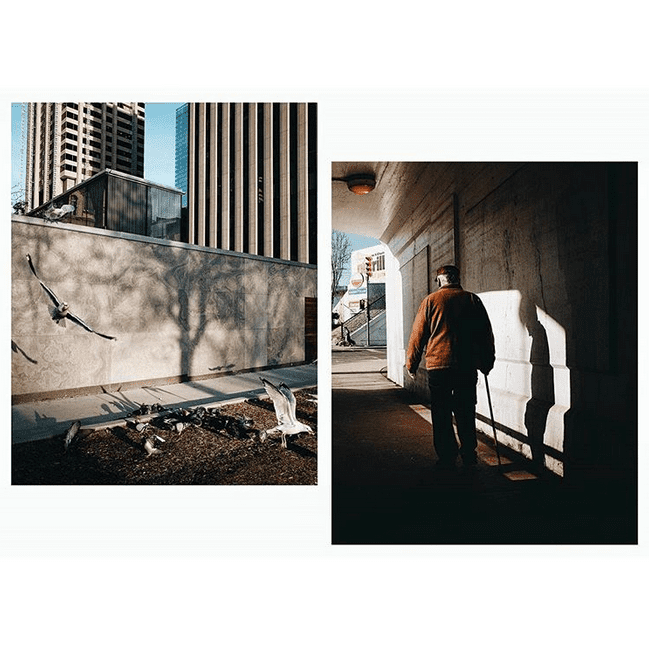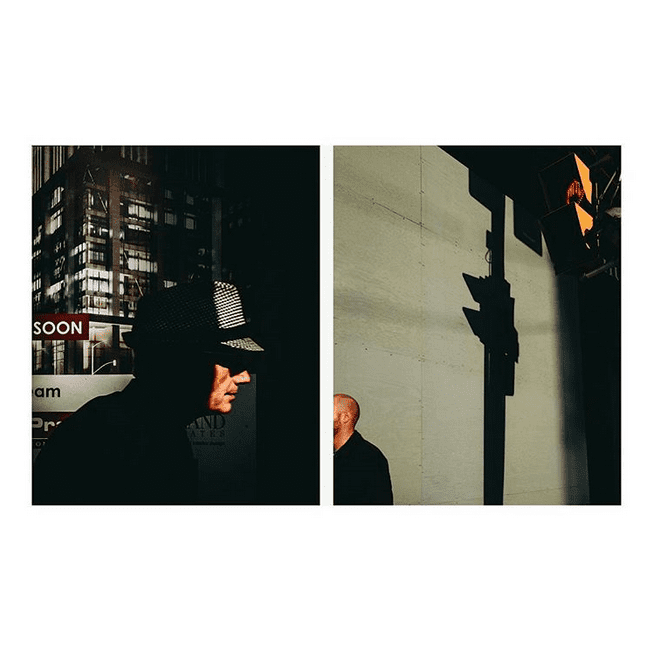 2. @Monaris_
Born in Puerto Rico and based in New York City, Paola Franqui has always had a passion for visual storytelling. Her street photography is insane; she knows how to read people and manages to tell amazing stories through photography. Luckily for us, she shares the results on her Instagram. She definitely has an eye for detail, and knows how to capture these at the exact right timing.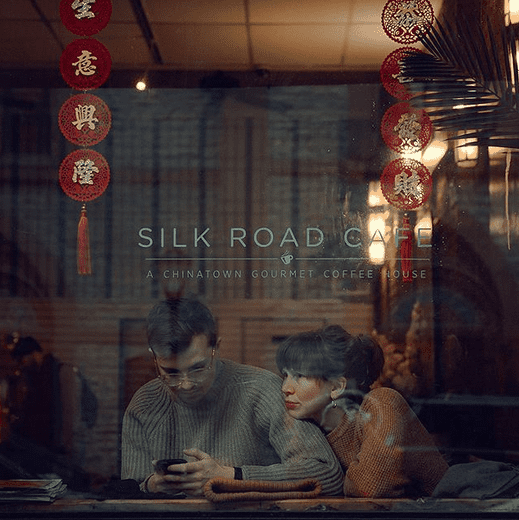 Hannibal Renberg shares amazing iPhone-taken street photography with us on his Instagram! Explore the streets and people of Paris through his lens.

Most people think of dark images when thinking of street photography, but that doesn't necessarily mean that it has to be dark, right? Girma is an Ethiopia-based street photographer, who is one of the few that brings pops of color into his photography. Besides color, his photography is very human focused. His Instagram account definitely is a source of creativity and inspiration.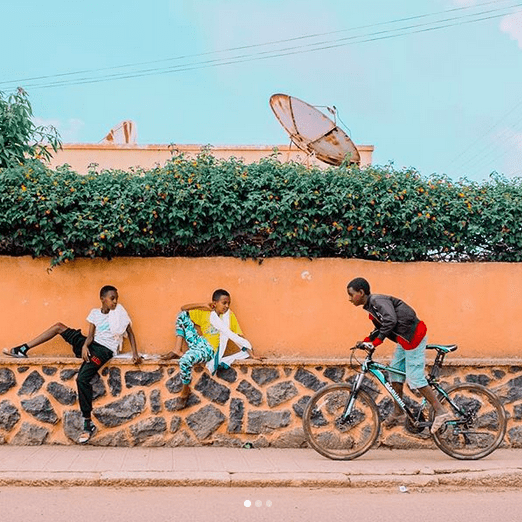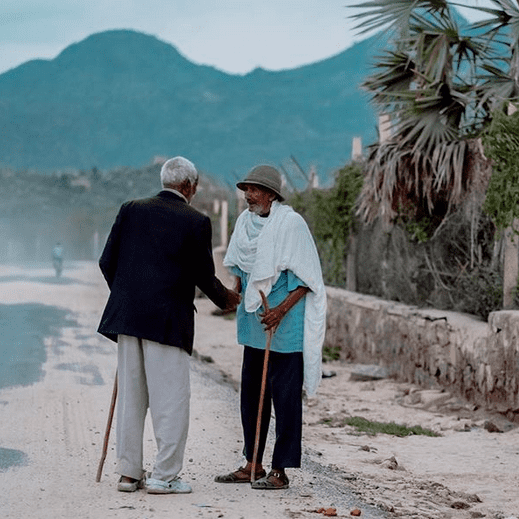 Street photographer Linda Wisdom shares her amazing urban photography with us on her Instagram page. Her minimalist approach in photography results in stunning images.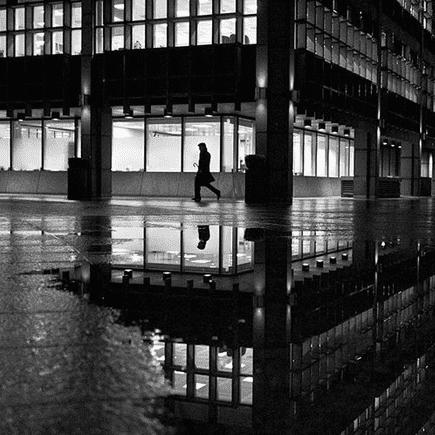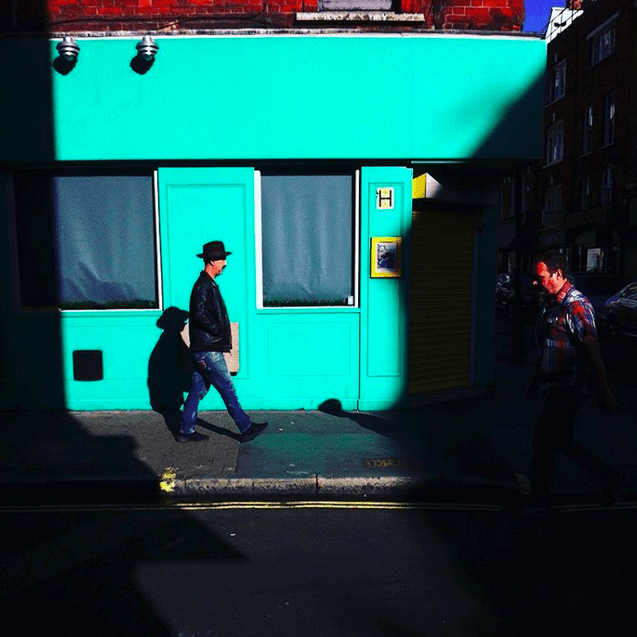 If you are looking for other inspiring photography accounts on Instagram, have a look at the 5 Best Landscape Photography Instagram Accounts and the Best Wildlife Photography Instagram Accounts!
Excited to get started on street photography yourself? Check out our city and cultural focused photography workshops!