The 5 Best Landscape Photography Instagram Accounts
Find out where to get landscape photography inspiration
Instagram is a great place to get inspiration for many types of photography, including landscape photography. With many talented photographers traveling all over the world, the most beautiful landscape pictures can be found on the medium. So browsing through the right accounts can give you some great ideas for your own photography. We've listed some of the best and most diverse landscape photography Instagram accounts for you to check for inspiration.
– Text by Liselotte Tieman
Kilian Schönberger is a German photographer with a passion for photographing mountains, trees and snowy landscapes. He is brilliant at shooting foggy scenes and creates imagery that looks surreal.

Dustin's innate desire to explore has brought him to amazing places all over the world, and luckily he takes us with him on his Instagram account. Because he grew up in Utah he has always appreciated the diversity of landscape, which shows in his brilliant photos. His photos are mainly dominated by a warm and orange color palette.

Norwegian photographer Hans shows his wide range of mysterious pictures on his account. Excellent photography combined with amazing editing result in magical images.

Benjamin Everest spent his life painting landscapes before he picked up a camera and turned that passion into a passion for landscape photography. His fascination for the subtle border between perception and reality leads to dreamy images with a surreal touch. Definitely a very unique style.

From rocky landscapes to urban areas to dreamy beaches. Expect to find magnificent pictures from all over the world. Elia travels all year round, and luckily, she takes her camera with her. Explore the world on your phone by checking out Elia's page.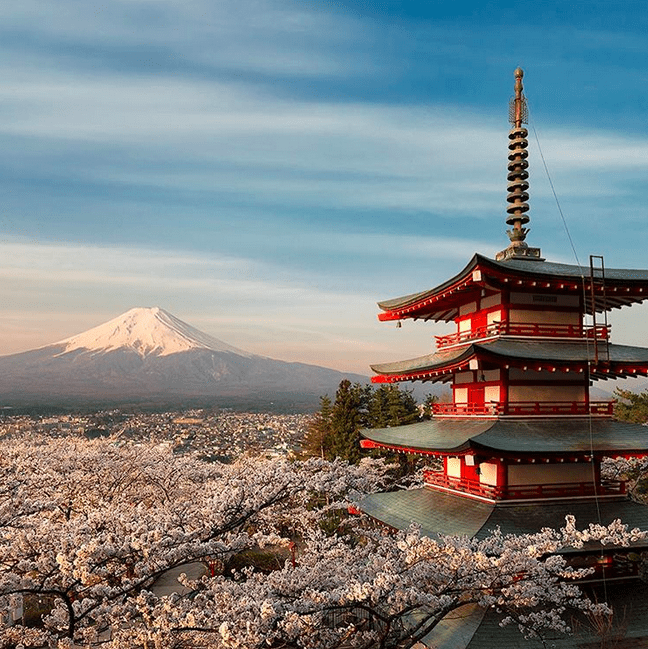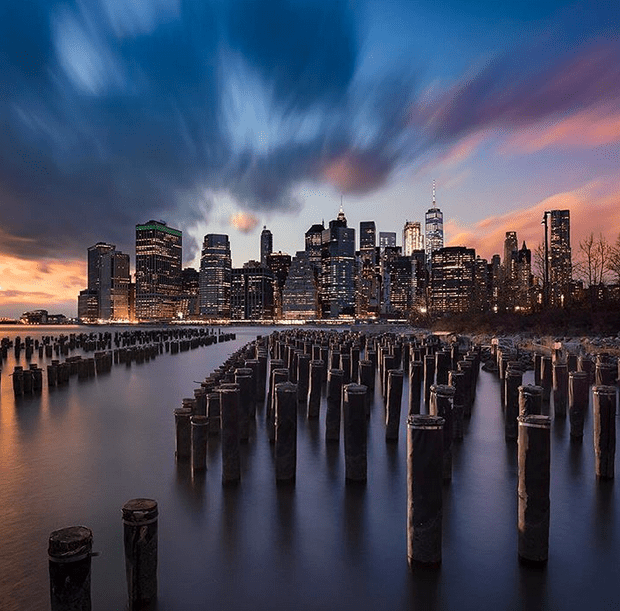 Ready to go landscape shooting yourself? Check out our landscape photography tours.