What Makes a Photographic Safari Unique?
It's that time of year. You're ready for a break and want to take a vacation. You decide you want to go on safari, the vacation tour of choice for the outdoors-y type. As you do some research, you come across the term "photographic safari", but what does that mean? How does a photo safari differ from a regular safari? Is there anything different, or is 'photographic' merely an adjective, meant to entice the reader?
There is a difference. Here's why.
While on safari, you do get ample opportunity to take photographs. People of all photographic levels can join and leave with some amazing experiences. However, on a photographic safari, your entire experience will be centered on the photographic element of the safari. In addition to having expert trackers to find wildlife, you will also enjoy photographic instruction from professional wildlife photographers. This means that while the trackers know how to find the wildlife, the photographers will know when to go find them for the ultimate photographic opportunity.
Furthermore, a photographic safari is more than a tour; it's a workshop. You can look forward to not only a memorable experience. The personalised photographic guidance will leave you with improved photographic skills, making you a better photographer overall.
Now that you know the difference, think about what you want from your safari. If enticed by the photographic experience, check out Penda Photo Tours and book a photo safari!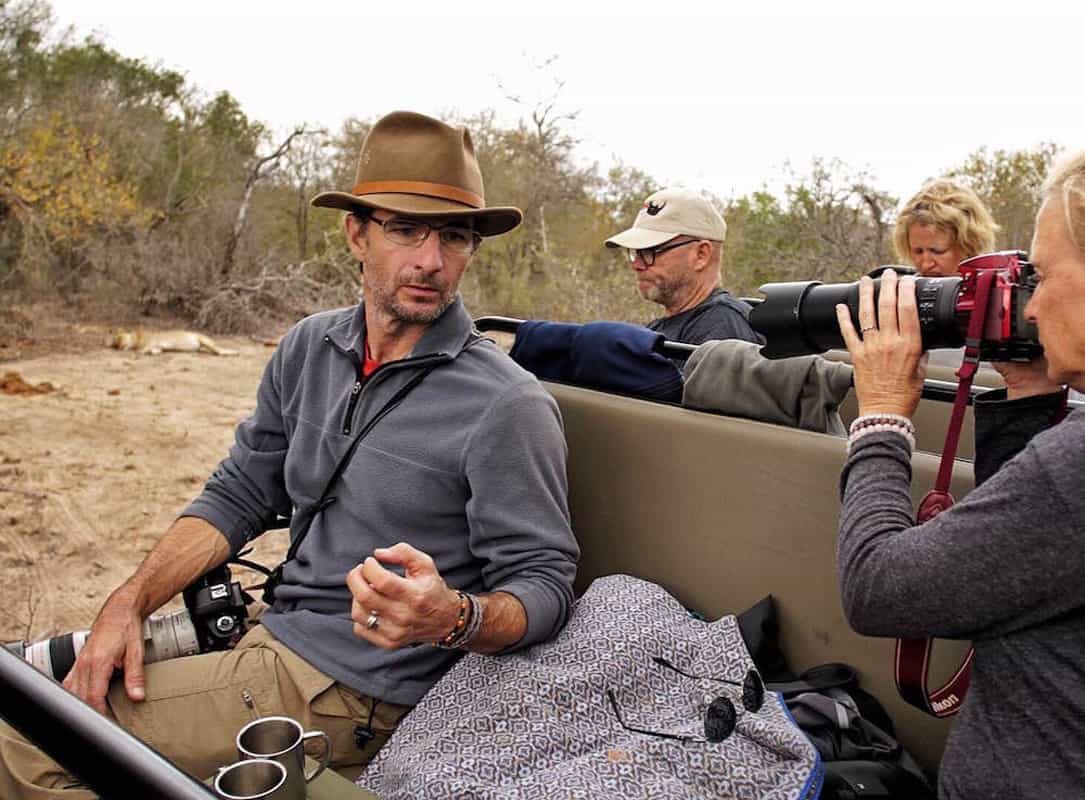 Image by Rowan Pybus of Makhulu.