Explore Cuba's Havana During An Exciting Photographic Adventure.
Explore the gritty and unique charm of Havana and the stunning vistas of Viñales during this 10-day Cuba photo tour.
With its nostalgic architecture, vibrant culture, and colourful people, Cuba's main city has an undeniable allure, and provides a dream setting for photography. During this adventurous photography workshop, you'll be able to capture some of this Cuban magic through your lens. We'll explore Havana's backstreets, photograph its pulsating music scene, and practice portrait photography when meeting the city's welcoming inhabitants. To get the full Cuban experience, three days will be reserved to travel to UNESCO World Heritage Centre, Valle de Viñales. The Cuban gem is circled by mountains and its landscape is interspersed with dramatic rocky outcrops. You will get to visit villages and farms and witness traditional techniques still in use for agricultural production, particularly of tobacco.
Throughout this Cuba photo tour, you'll be guided by professional photographers, who will help bring out the best photographer in you. Since we work with small group sizes, the tutoring will be tailor-made to your level – so whether you're a beginner or a semi-pro, you'll be able to hone your skills and return home with some stunning images. Find out more about this Cuba photo tour by reading on, or get in touch if you have any questions!
QUICK FACTS
| | |
| --- | --- |
| | Havana & Viñales, Cuba |
| | TBD (10 Days) |
| | Culture, Portrait & Street Photography |
| | Leader: Andy Scaysbrook & Andre Bel |
| | Group Size: Max. 6 |
| | All Photography Levels |
Explore Cuba in an authentic, off the beaten track way
Explore Cuba in an authentic, off the beaten track way, and enjoy unique photographic opportunities
Receive photographic tutoring
Receive photographic tutoring, tailored to any level, by award-winning photographers
Vibrant music and fashion scenes
Experience Cuba's vibrant music and fashion scenes through your lens – and get your salsa shoes on if you're up for it!
Improve photography skills
Improve your photography skills during daily workshops, and put your skills into practice straight away
Personal Tutoring
Enjoy very personal tutoring because of an exceptionally good ratio between participants and workshop leaders
Explore Cuba in an authentic, off the beaten track way
Receive photographic tutoring
Vibrant music and fashion scenes
Improve your photography skills
Personal tutoring
Cuba is a country of contrasts, colours, and culture. It is a country of vibrancy and undefinable beauty. It's also a country that lends itself incredibly well for photography.
In Cuba, there is an unmissable and unique sense of history. This a country that embraces the present, but also celebrates its turbulent past. This tiny island has seen more than its fair share of hardships, but it's a country full of hope and optimism, of passion and self-belief, fuelled by people who have never given in or given up.
For photographers, Cuba is a dream setting. The preservation of Cuba's history gives a unique sense of a time gone by. Its architecture is timeworn but magnificent. Cuba's people are open and welcoming, their culture vibrant. The street scenes are captivating and ever-changing. There's something to inspire every photographer, and we'll help you immerse yourself in Cuba's story.
You never know what can happen in Havana, it's a city of surprises and escapades – and that's what makes it such a great location for photography. We know all of the hip and happening places to shoot and be seen and we'll introduce to the best hotspots. After that, we head down to the coolest place on earth; Trinidad, Cuba. There we encounter cowboys, cobbled streets and courtyard bars. We try to keep this retreat as fluid and relaxed as possible; there's no fixed agenda as we will shoot for the conditions and opportunities as they arise, but here's a few of the high- lights you can look forward to:
Visual Storytelling Masterclass: Throughout the week we will mentor you on the art of capturing and engaging with your audience through compelling and striking images.
Classic Car Cruise: No trip to Havana would be complete without a leisurely tour of the city from the comfort of a classic American convertible.
Old Havana: The real heart of central Havana is the district known as Old Havana. We'll guide you through the backstreets and alleyways, to the find the plazas, market places and hidden gems.
Fashion Shoot: A stunning location, some beautiful models, you and your camera – and our expert guidance. So you're certain to capture some attention-grabbing shots.
Salsa Studio: Seductive, sexy and sultry – find yourself whisked across the dance-floor for a mambo or cha, cha, cha or shoot from the sidelines to capture the heart, soul and passion.
YOUR WORKSHOP
You will be giving personalised photographic tutoring throughout your stay in Cuba. Each day, there will be a combination of group and one-to-one sessions, all in places we know intimately, with activities designed to help you progress every aspect of your photography. The tuition is split, roughly, 70/30 in favour of practical over theory.
With a maximum group size of six you're guaranteed plenty of one-on-one mentorship throughout the workshop. We tailor-make a specific program for each participant, designed so you can improve the areas that matter most to you.
Throughout the workshop we will explore a variety of photographic styles and genres; street based and urban, landscapes, portraits, architecture, fashion and food, in both colour and black & white. We will examine the work and approach of well known and less well known photographers from different eras and countries and understand who they were influenced by, who in turn they influenced and what impressions they left on both the photographic landscape and the world at large.
QUICK FACTS
| | |
| --- | --- |
| | Havana & Viñales, Cuba |
| | TBD (10 Days) |
| | Culture, Portrait & Street Photography |
| | Leader: Andy Scaysbrook & Andre Bel |
| | Group Size: Max. 6 |
| | All Photography Levels |
INCLUDES
Accommodation in comfortable bed & breakfasts and casas (single rooms)
All meals
Airport transfers to and from José Martí International Airport
All transport on the ground including transport to/from Trinidad
Constant and personal photographic tuition
Entry visa for Cuba
An indirect contribution to the Penda Trust, as part of our proceeds go towards funding the running costs of our charity
A tree that will be planted on your behalf by Greenpop, as a way to help compensate for your carbon footprint
EXCLUDES
Flights to and from Havana (José Martí International Airport)
Personal travel insurance including camera insurance
Drinks
We recommend the following equipment for this photography holiday:
Camera and a range of lenses; ideally including a wide angle lens
Tripod or bean bag
Spare batteries and memory cards
Computer with editing software, if you want to be tutored on post-production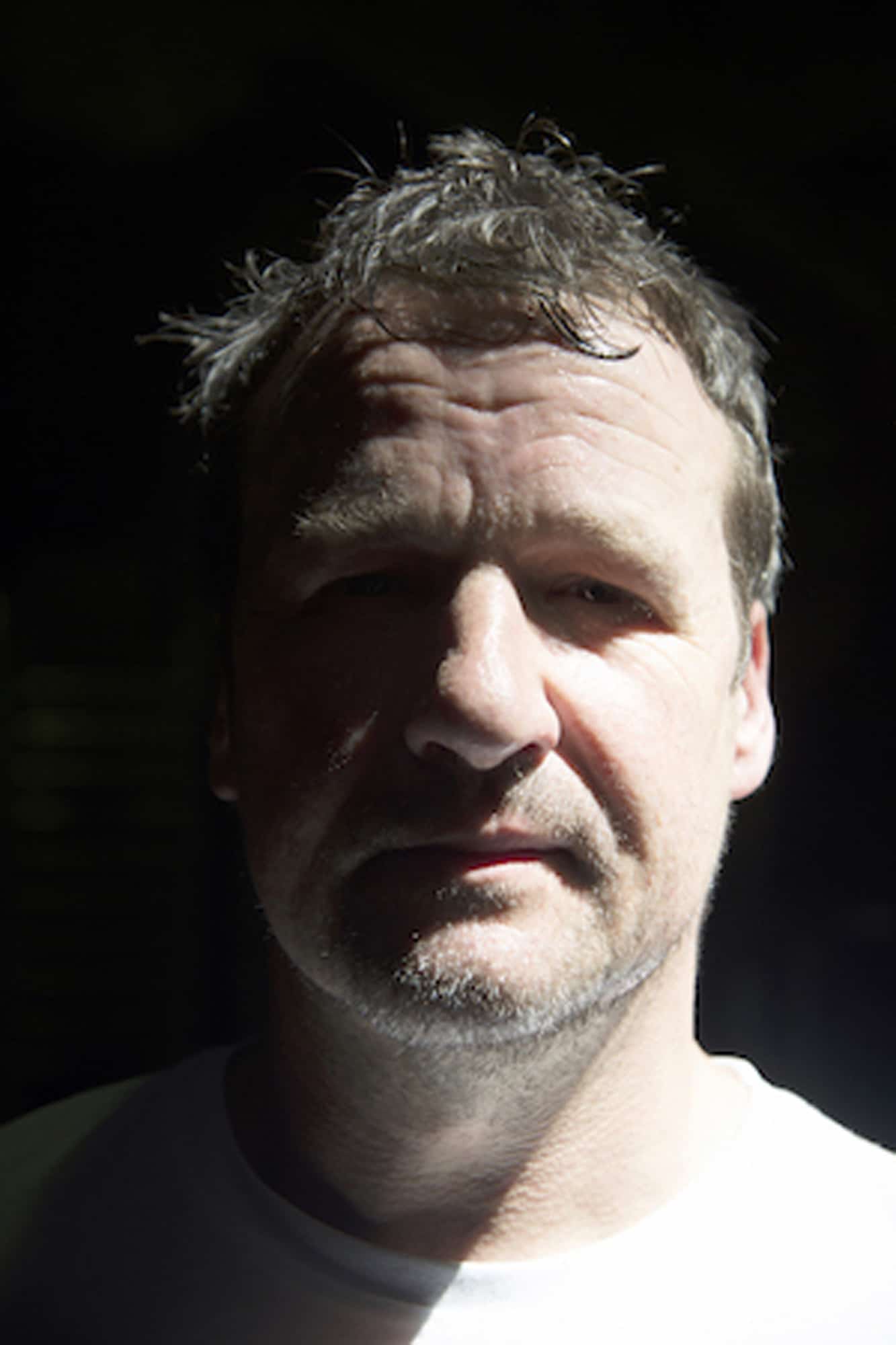 Andy Scaysbrook. From musicians and artists such as B.B. King, Pavarotti and Lee Scratch Perry to African tribesmen and Cuban tobacco farmers, Andy's pictures get inside the subject. His style is reportage; one of observation and patience; a master of the decisive moment and of knowing when the image will emerge. Andy was the photographer behind the world's first charity e-book; Holding onto Hope; which ran as an exhibition at London's Menier Gallery – A series of celebrity photographs in aid of OvaCome, a charity which is particularly close to Andy's heart. You can see more of his work on his website: www.andyscaysbrook.com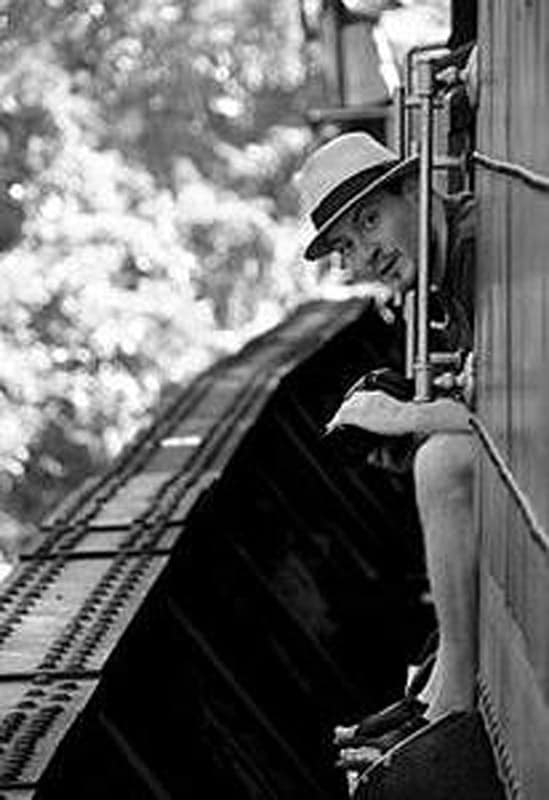 Andrew Bell. From sunrise in the Annapurna mountains to sunset at Stonehenge, stopping at frozen beaches, forgotten villages and disused railways: Andrew's travels have taken him all over the world. Andrew's style is documentary; shooting real life, just as he finds it; whether that's locals on the beach, landscapes in rural France or rock concerts in Cuba. Andrew's projects have been exhibited on their own and as part of collections of work with other photographers, including one with Goldsmith's University & Magnum. You can see more of his work on his website: andrewbell.pictures
INCLUDES
Accommodation in comfortable bed & breakfasts and casas (single rooms)
All meals
Airport transfers to and from José Martí International Airport
All transport on the ground including transport to/from Trinidad
Constant and personal photographic tuition
Entry visa for Cuba
An indirect contribution to the Penda Trust, as part of our proceeds go towards funding the running costs of our charity
A tree that will be planted on your behalf by Greenpop, as a way to help compensate for your carbon footprint
EXCLUDES
Flights to and from Havana (José Martí International Airport)
Personal travel insurance including camera insurance
Drinks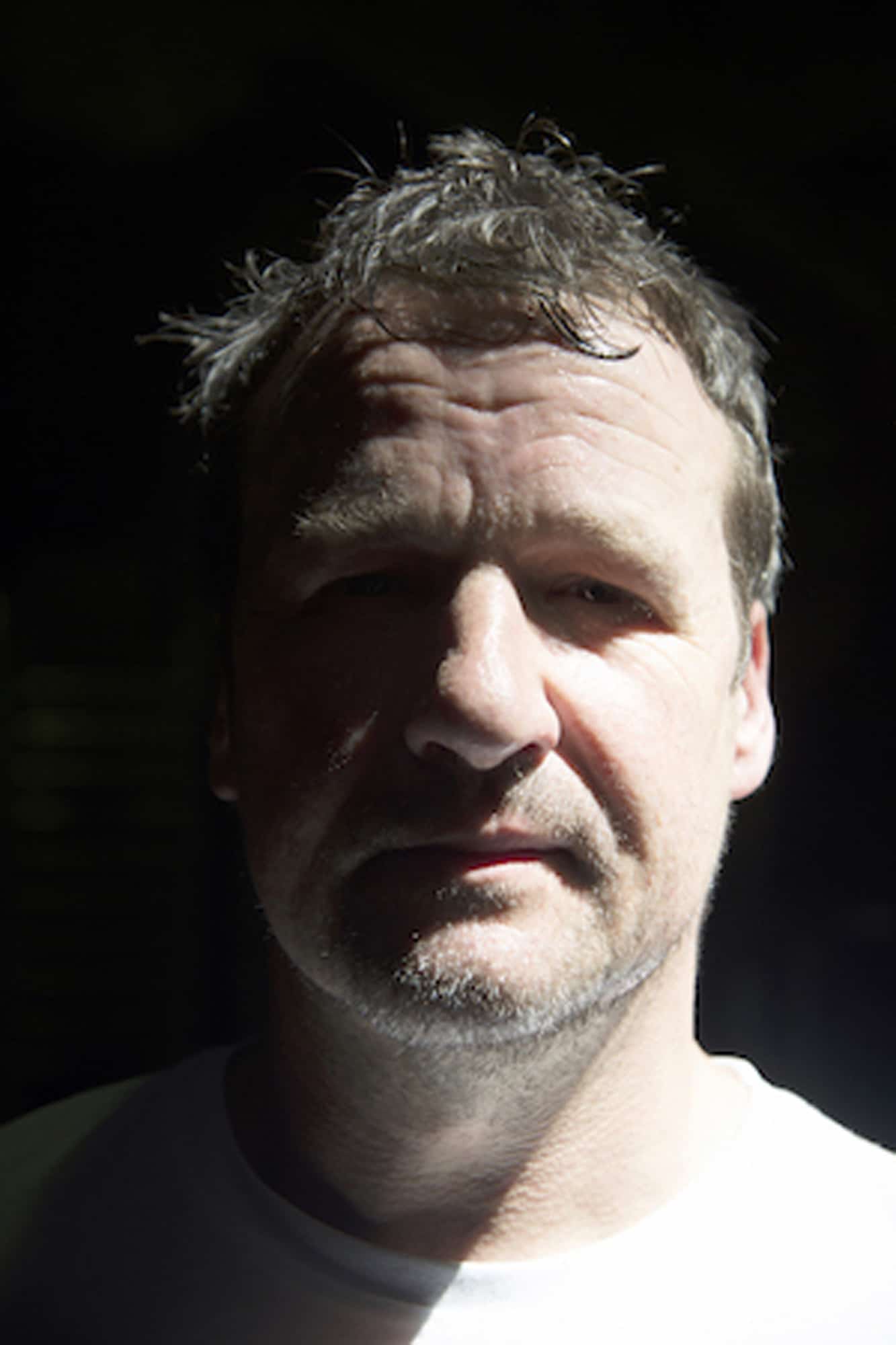 Andy Scaysbrook. From musicians and artists such as B.B. King, Pavarotti and Lee Scratch Perry to African tribesmen and Cuban tobacco farmers, Andy's pictures get inside the subject. His style is reportage; one of observation and patience; a master of the decisive moment and of knowing when the image will emerge. Andy was the photographer behind the world's first charity e-book; Holding onto Hope; which ran as an exhibition at London's Menier Gallery – A series of celebrity photographs in aid of OvaCome, a charity which is particularly close to Andy's heart. You can see more of his work on his website: www.andyscaysbrook.com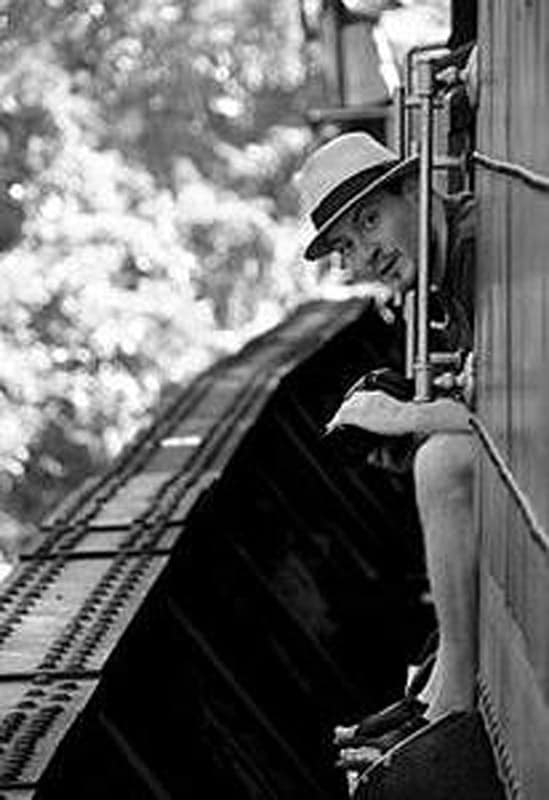 Andrew Bell. From sunrise in the Annapurna mountains to sunset at Stonehenge, stopping at frozen beaches, forgotten villages and disused railways: Andrew's travels have taken him all over the world. Andrew's style is documentary; shooting real life, just as he finds it; whether that's locals on the beach, landscapes in rural France or rock concerts in Cuba. Andrew's projects have been exhibited on their own and as part of collections of work with other photographers, including one with Goldsmith's University & Magnum. You can see more of his work on his website: andrewbell.pictures
Related Tours and Workshops