We believe in the power of photography; the power to inspire, the power to connect, and the power to change people's lives. For two weeks in July, our charity the Penda Trust will be running a photography workshop with Zambian youths, as part of Greenpop's eco-education program.
In partnership with Ilizwi Photo Club, a Cape Town based NGO that runs photography workshops in underprivileged communities, we are proud to be running a photography workshop within the context of Greenpop's program. Through this workshop, we'll teach a group of young Zambians photography skills and encourage them to document environmental issues in their area. Our aim is twofold:
Photography skills: Through our workshops, we teach people basic to advanced technical photography skills and encourage creative self-expression and story-telling skills.
Environmental documentation: Through specific assignments, participants document the causes and effects of deforestation and climate change in Livingstone and its surrounding areas. By giving the workshops a focus on environmental issues, we teach our young photographers both how deforestation is effecting their communities, and how they can be involved in raising awareness about this.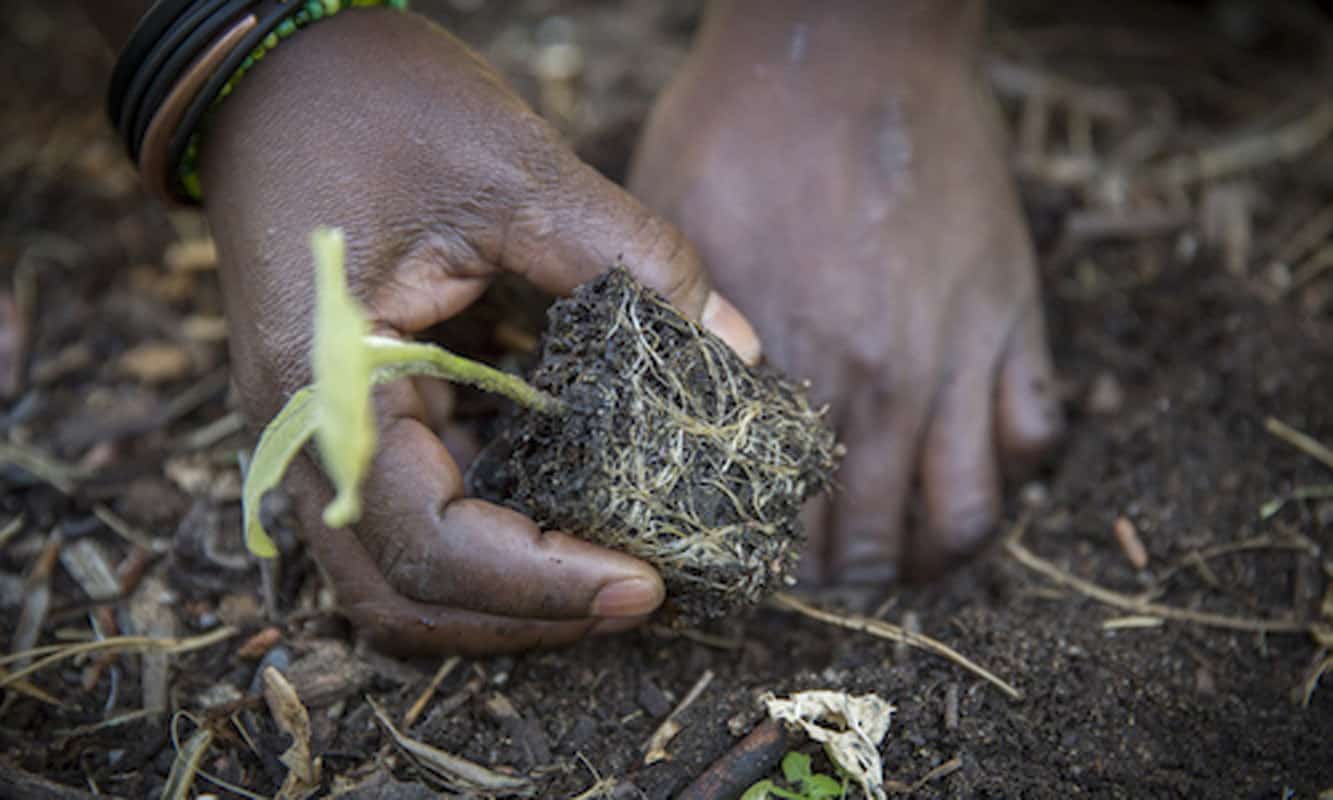 After running a successful pilot last year, this workshop will be the start of an on-going photography program in Livingstone. Through a continuation of our workshops, we eventually aim to equip young Zambians with skills, connections and resources to study photography or filmmaking, or to gain employment in the creative industry.
Want to get involved? Here's how:
Contribute to our project through our crowdfunding campaign! We offer some fun perks in return for your support, like printed images by Jeremy Loops, gorgeous photography books, and surprise packages from Zambia!
Has your phone taken over from your point-and-shoot camera? Happy to give your camera to a good cause? Let us know – we can put them to good use during our workshops!
Spread the love! You can follow the Penda Trust on Facebook and share our posts about the workshop – it all helps!
"This project set me on a path I had for so long discarded, which now, I realize, is my true passion. I am saving up because I will be studying film production in London, so with that said, Ilizwi does more for young people than you realize. It will change the lives of many in ways you can not imagine, which is the beauty of it all."
– Emmanuél Wayne, workshop participant, Zambia