Picturing Livingstone Series, Day 7: Artwell Chivinge
We're proud and excited to present some of the work produced during our recent photography workshop in Livingstone. During the project, a collaboration of Iliziwi, Greenpop, and the Penda Trust, a group of young Livingstone were equipped with cameras and photography skills, and encouraged to document people in their community who are doing important environmental work. Each day during the next week, we'll highlight one of the stories that was produced.
Day 7: Artwell Chivinge. Written and photographed byVictoria Chileshe Chinyonga and Laban Mwewa.
Born Zimbabwean, Artwell has worked with various Non Governmental Organisations and owns his own NGO called BURIRO. Artwell joined Greenpop in 2015 and since then he collaborated with Meg and they facilitate in various communities about ASSET BASED COMMUNITY DEVELOPMENT (ABCD). Artwell is passionate about his work, especially trees.
Apart from that Artwell is a farmer and teaches farmers how to grow and take care of their crops to improve their yields. Besides farming Artwell works with youths, mainly about Sexual Reproductive Health and other problems they may face, as Artwell is a professional counsellor.
In our photographs we focused on the work Artwell is doing at this year's festival in Zambia. Which are:
Facilitations at Jelena Village on plant growth and ways to improve or maximise their yields.

Time spent at the Maramba cultural village

And his stay at the Greenpop headquarters in Livingstone Zambia.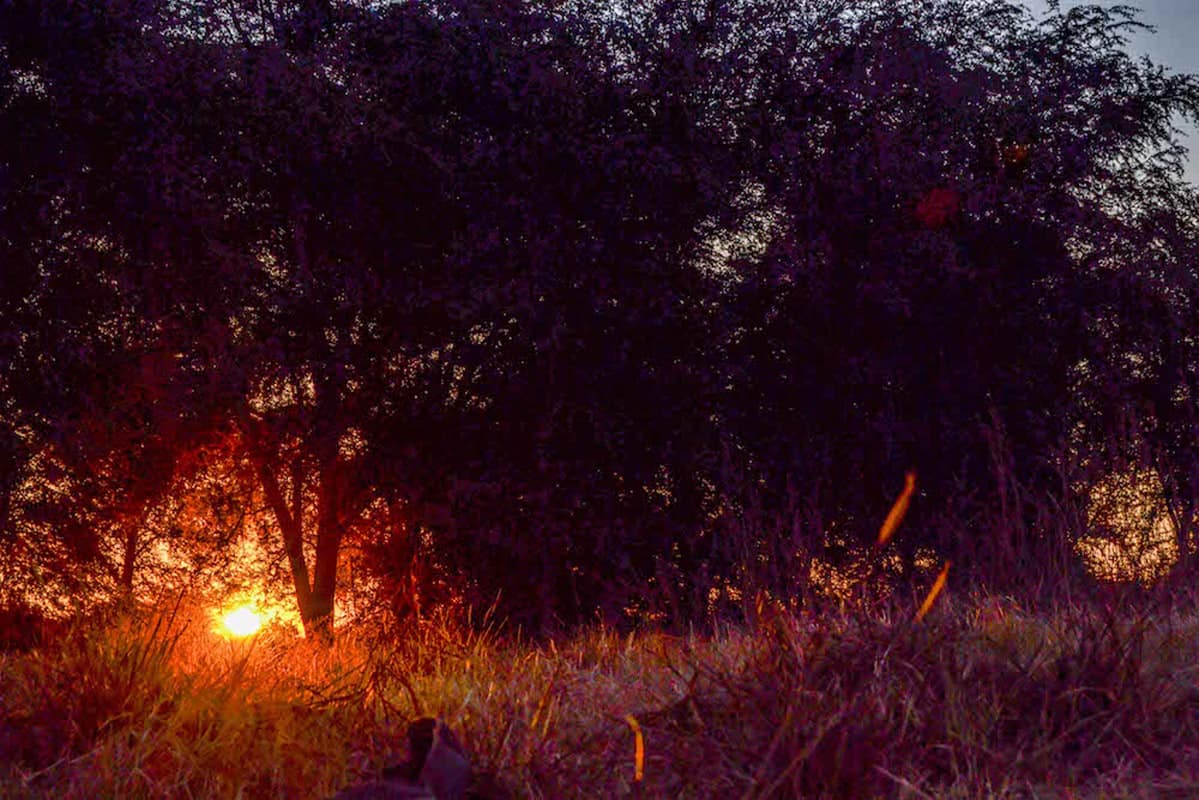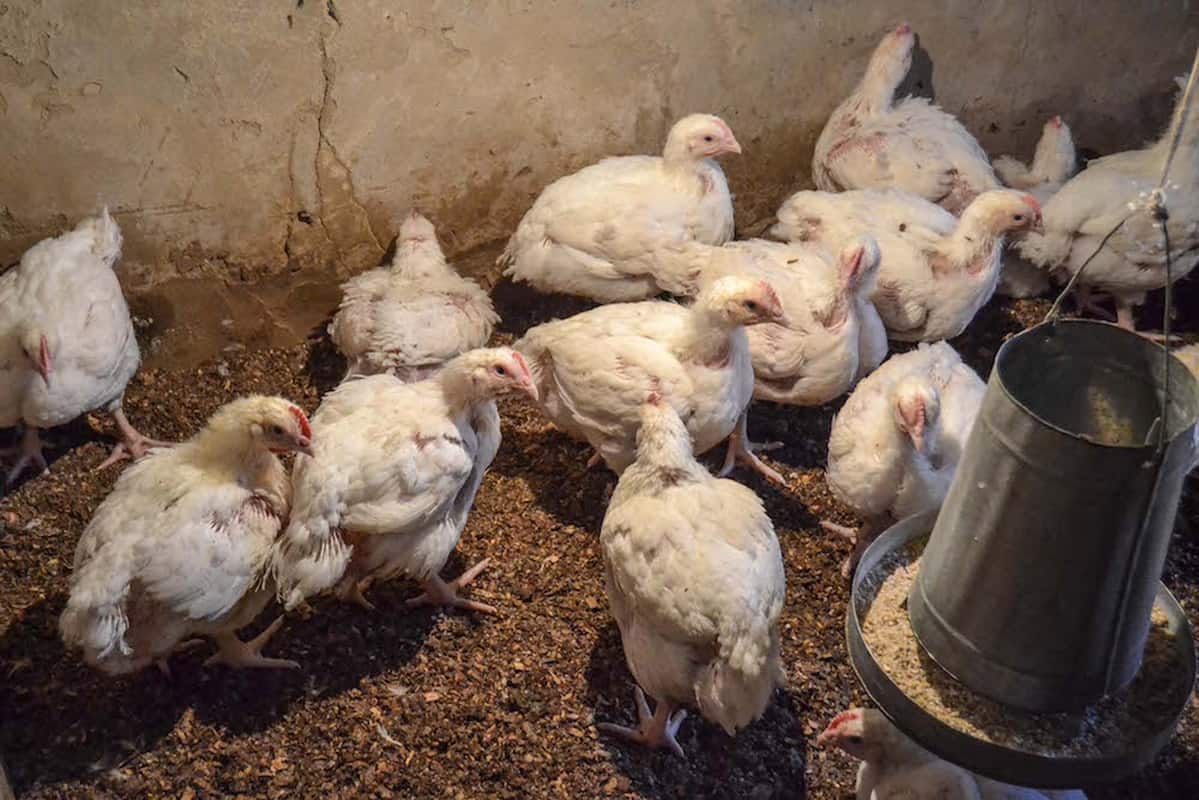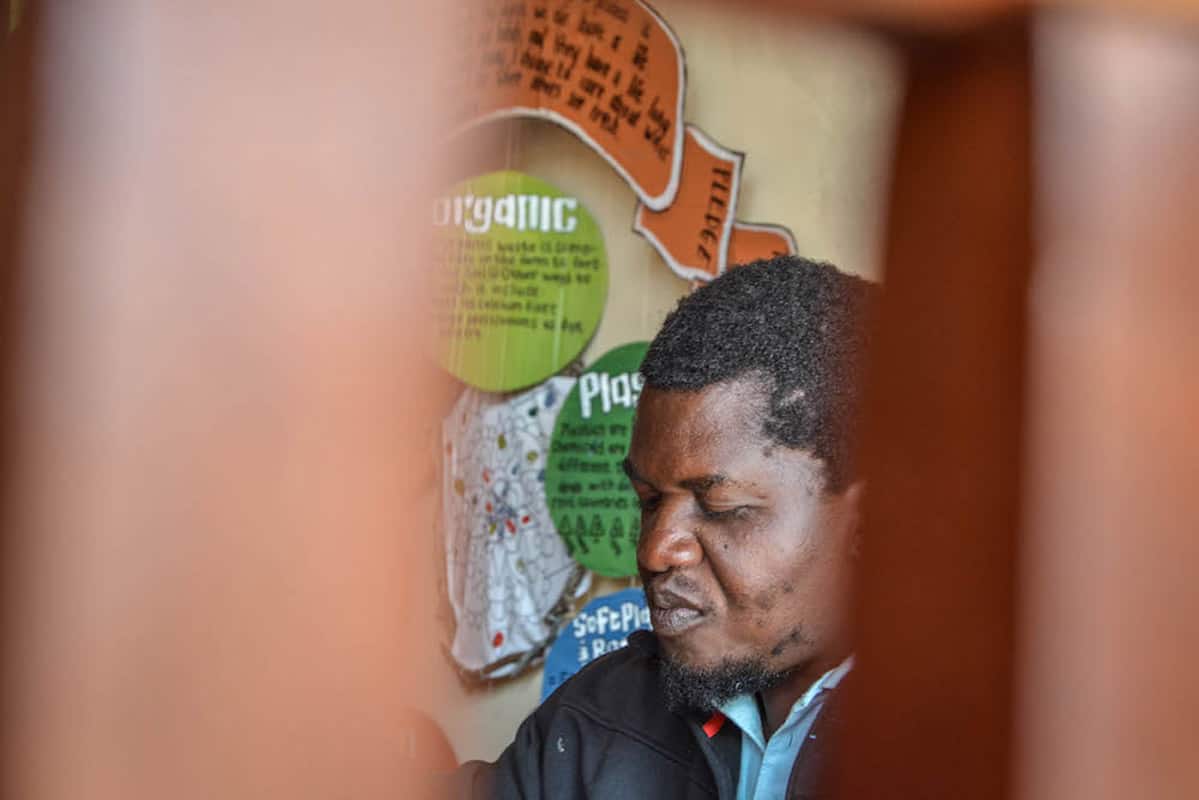 Meet the photographers, Victoria Chileshe Chinyonga and Laban Mwewa:
[rir_row class="rir-row"][rir_item class="rir-cols-2″]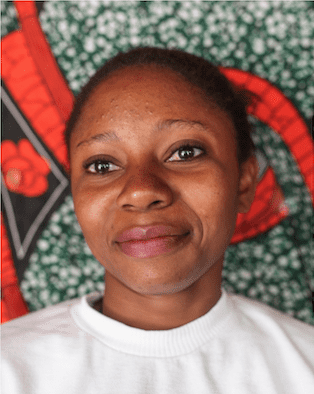 [/rir_item][rir_item class="rir-cols-2″]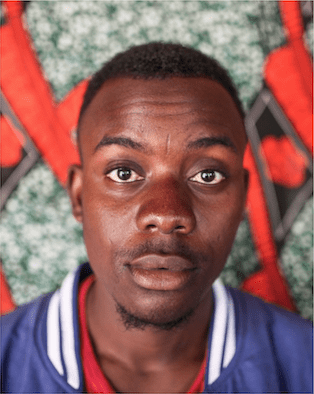 [/rir_item][/rir_row]