Picturing Livingstone Series, Day 5: Gilbert and Jennipher Wamuwi
We're proud and excited to present some of the work produced during our recent photography workshop in Livingstone. During the project, a collaboration of Iliziwi, Greenpop, and the Penda Trust, a group of young Livingstone were equipped with cameras and photography skills, and encouraged to document people in their community who are doing important environmental work. Each day during the next week, we'll highlight one of the stories that was produced.
Day 5: Gilbert and Jennipher Wamuwi. Written and photographed by Obert Saimpongo.
On July 5, 2016, I was assigned to work with Gilbert and Jennipher Wamuwi who held a workshop on how to make a Rocket Stove and use it for cooking – However, their demo was very good and we learnt a lot. During lunch, food was cooked and we ate with all the participants.
Gilbert is married to Jennipher who is a housewife and Gilbert is a teacher. Both have an interest in Rocket Stoves. In their free spare time, they work with Greenpop to make demonstrations in the local markets on how to make and use economical Rockets Stoves. They do this to help the nation alleviate the deforestation of natural resources caused by charcoal burners and tree cutters. Gilbert and his wife Jennipher do this in their keen interest with an organisation called GreenPop. They live in Livingstone at the Nansanzu Primary School with their children, including their grandchildren. Having interviewed them, they told me that they are conservative of nature. However, this is the the only way they can contribute in conserving nature or natural resources in Zambia.
Gilbert is a primary school teacher who worked part time with North West Naturists Of Zambia, a conservation NGO working in Dambwa Forest and Kasiya communities conserving natural resources. Jennipher worked as a volunteer with the Ministry of Health as core provider for bed-ridden and TB patients. Their economical status is fair since they draw a salary every month. On a day-to-day basis, they do gardening in their backyard and also run their family kiosk.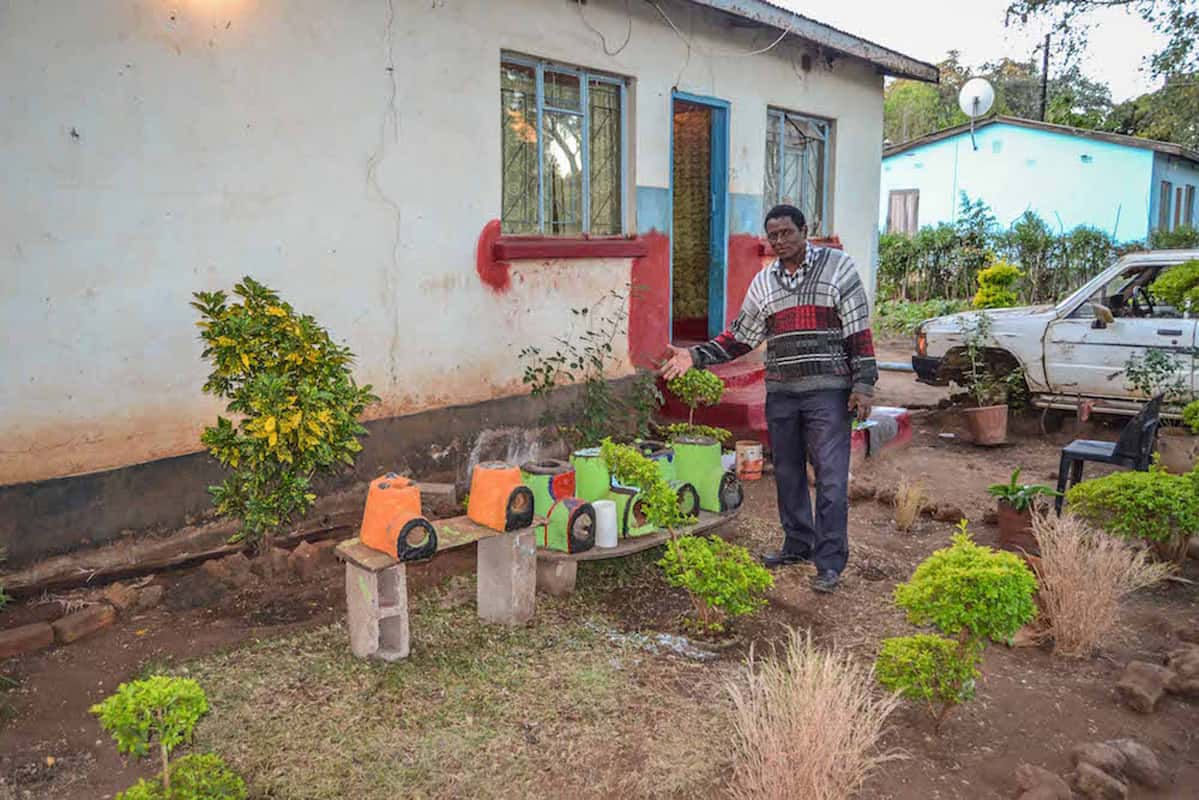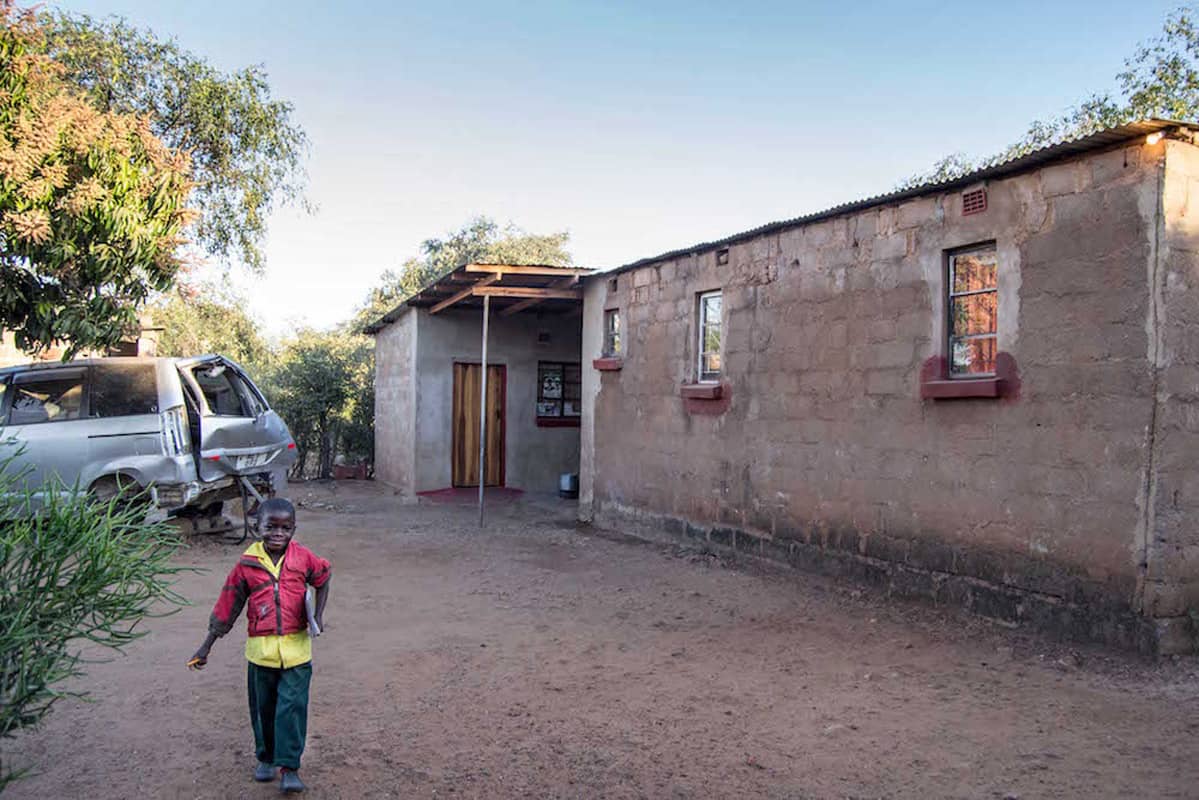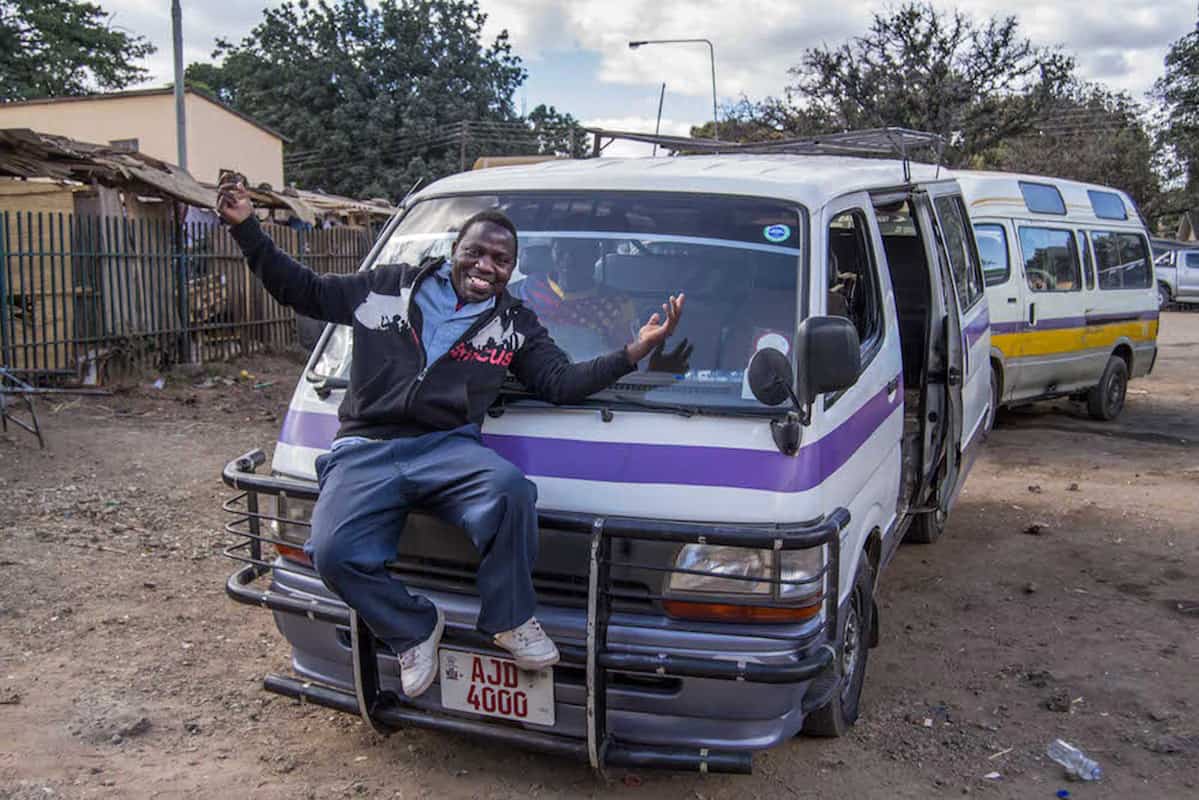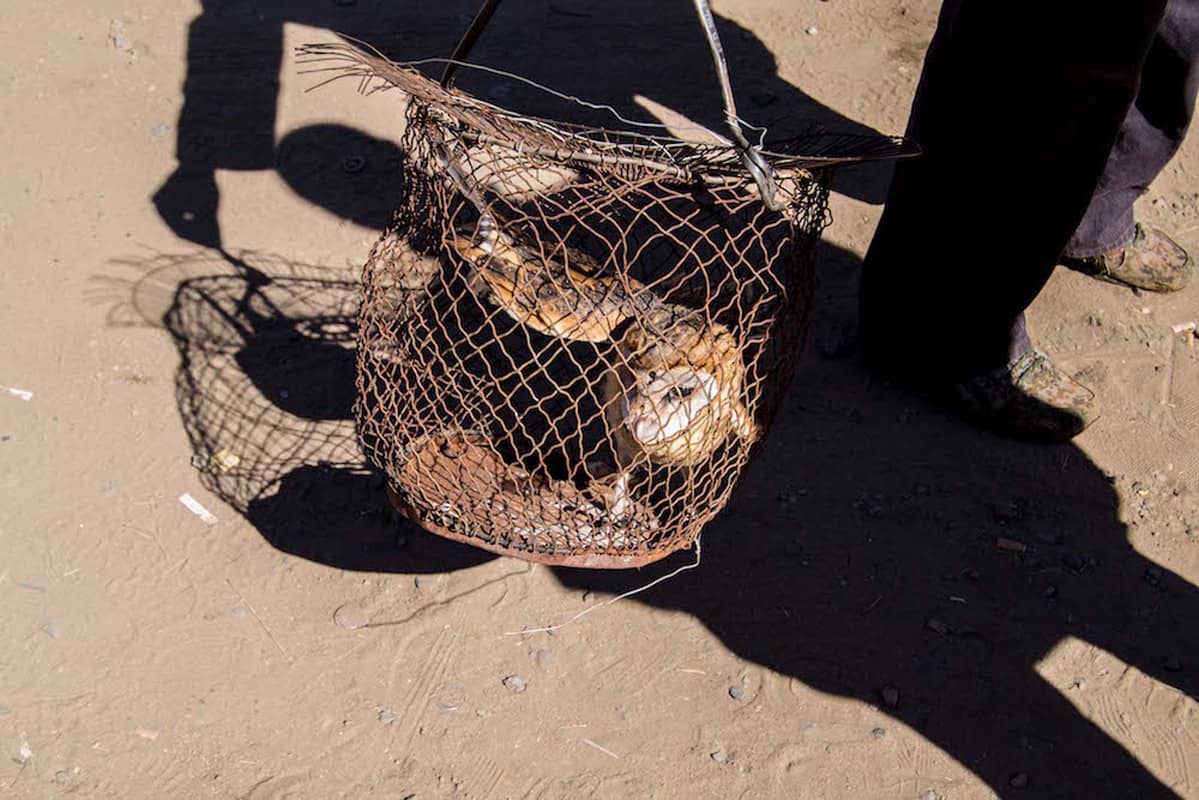 Meet the photographer, Obert Saimpongo: