Picturing Livingstone Series, Day 3: Meg Coates Palgrave
We're proud and excited to present some of the work produced during our recent photography workshop in Livingstone. During the project, a collaboration of Iliziwi, Greenpop, and the Penda Trust, a group of young Livingstone were equipped with cameras and photography skills, and encouraged to document people in their community who are doing important environmental work. Each day during the next week, we'll highlight one of the stories that was produced.
Day 3: Meg Coates Palgrave. Written and photographed by Mwaba James Chanda.
Margret 'Meg' Coates Palgrave is a dendrologist who has worked vastly in Central and Southern Africa, most of her work is based on the conservation and the management of land and nature at large. Meg has been a dendrologist since 1977 but her love for nature goes back to her childhood days, so she became fascinated with trees in the long run. She has worked on several books about trees: their importance, their different characteristics and features.
Not only does Meg hold her own tree ID courses at green pop festivals she also works with different communities like Jelana, where she recently collaborated with Artwell Chivinge who helps communities realise their full potential through ABCD workshops and facilitation sessions. My experience with Meg has been really educational and amazing – with her vast knowledge about different forms of nature (trees, plants, animals).
I have now realised that the future of my community lies in the actions and decisions I make today and if I don't take care of my community then who will? My photographs capture moments of Meg's work, her associate Artwell and their work at Jelana and the beauty of nature.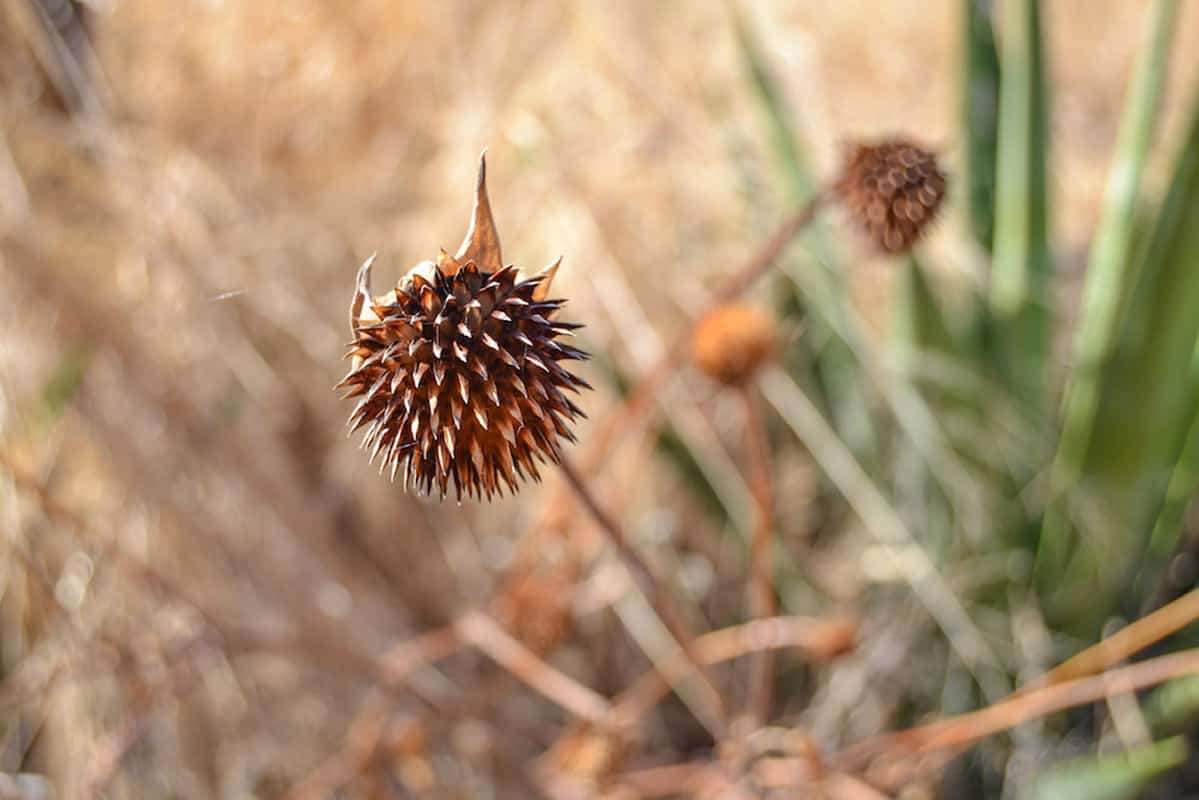 Meet the photographer, Mwaba James Chanda: