Picturing Livingstone Series, Day 1: Mutetetlenu Kalama
We're proud and excited to present some of the work produced during our recent photography workshop in Livingstone. During the project, a collaboration of Iliziwi, Greenpop, and the Penda Trust, a group of young Livingstone were equipped with cameras and photography skills, and encouraged to document people in their community who are doing important environmental work. Each day during the next week, we'll highlight one of the stories that was produced.
Day 1: Mutetetlenu Kalama. Written and photographed by Enock Zulu.
Meet Mutetetlenu Kalama, a 26 year old lady, but most of the people know her as Muka. Muka is a name that she started using on the radio cause it was hard for the listeners to remember her name. For the passed six years she has been volunteering as a climate ambassador for UNICEF. She says that work to her is a lifestyle and she has been specializing on keeping the environment a better and safe place to be.
Apart from this, Mutetelenu Kalama is a women and children's rights activist. Mutetelenu and her friend Niza Phiri started an initiative earlier this year, which is known as I STAND UP FOR HER. She say that "what we do is mentorship in schools is just for girls because the hashtag is #I STAND UP FOR HER". They connect a girl child to a mentor, someone that will motivate them to be come what they want for example, if a girl in class six wants to be a nurse they connect them with a full time nurse. She has been nominated for many awards. She has been called to speak at Big Forus in August about women inclusion in the environment in Canada and she has been nominated for an award in Nigeria.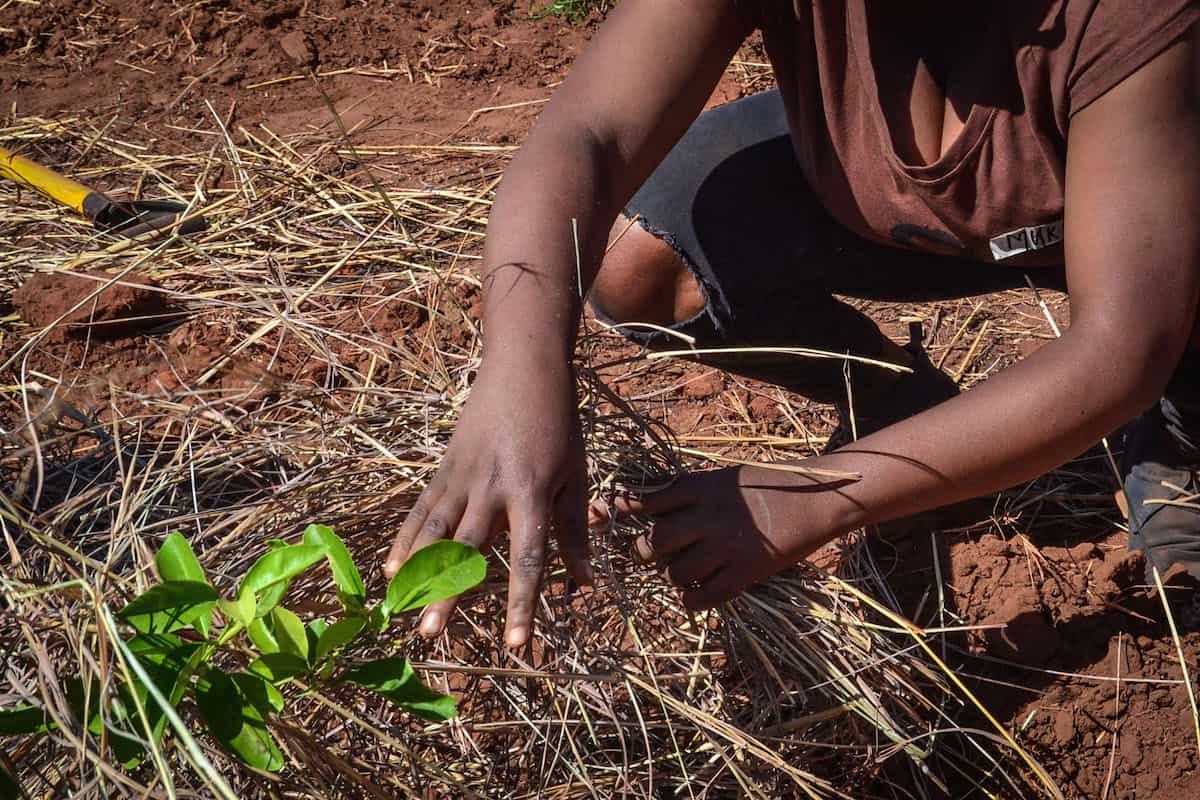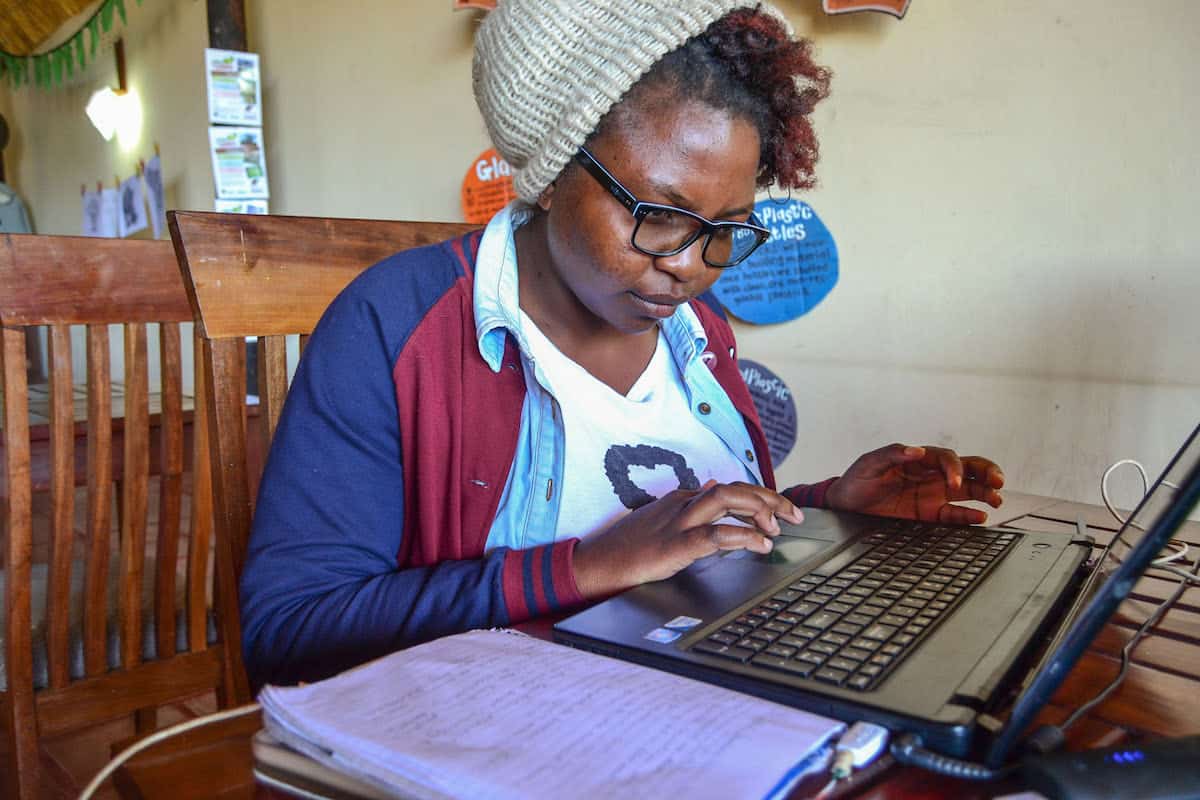 Meet the photographer: Enock Zulu