This is Emmanuel Wayne Masisan. He will be a participant of Picturing Livingstone; the upcoming photo workshop run collaboratively by the Penda Trust, Ilizwi, and Greenpop. Emmanuel was a participant for the pilot of this workshop – and photography and videography have since become his passion and career goal.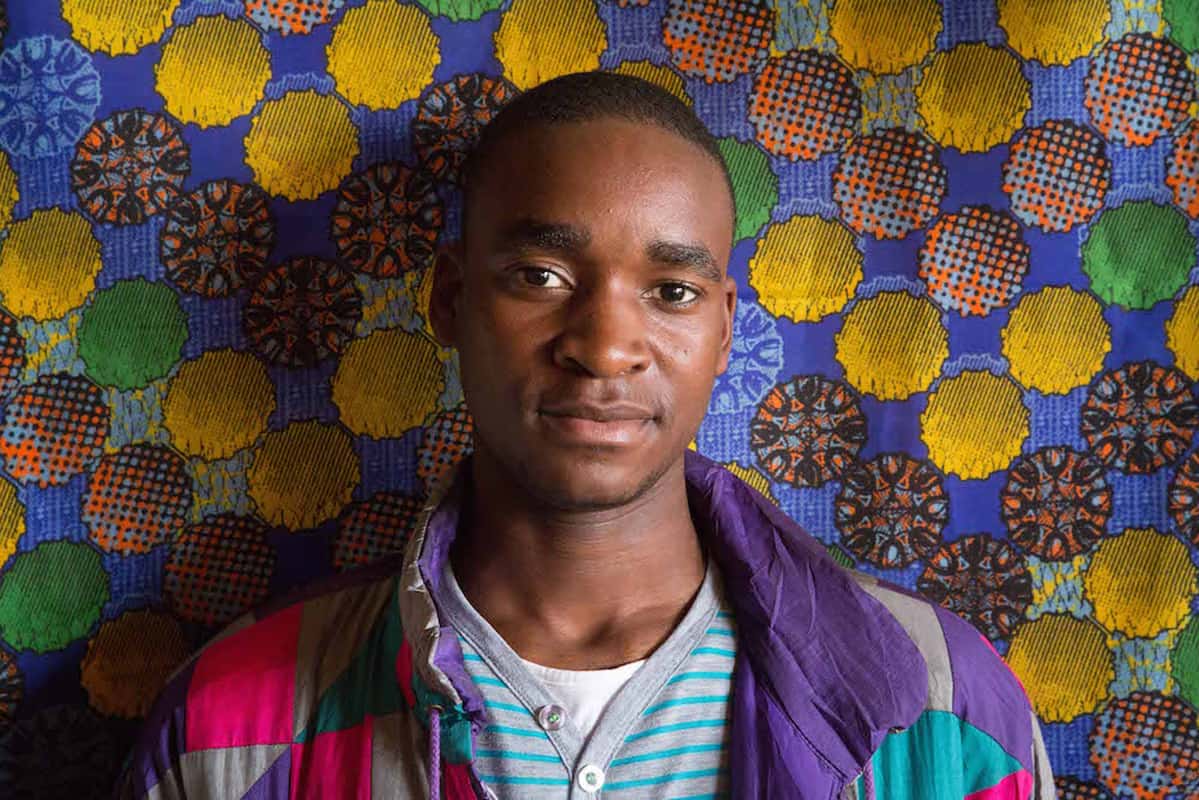 Born in Namibia to a single mother of three, Emmanuel came to Livingstone as a young teenager after moving away from difficult family circumstances. His interest in photography and videography was sparked by a video on YouTube that made a big impact on him. "I realised that I could actually tell my own unfortunate life stories through video and photo," he says. "This is when Ilizwi Photo Club showed up."
Emmanuel was one of the ten young Zambians selected to join our pilot project in 2014. "The project set me on a path that I had for so long discarded, which I now realise is my true passion," he explains. His images, and those of the other participants, were exhibited after the 2-week project to a wide audience. "After that first exhibition," Emmanuel explains, "I saw just how much I could tell with a simple photo and how many other stories from different people I could show in a video."
To pursue his dreams, Emmanuel is saving up to study film production. "I want to focus on making my poems into short stories on film in an interesting way that relates to whoever sees the film." During our upcoming project as a participant, Emmanuel will be able to improve his photography, videography, and story-telling skills further. The workshop, says Emmanuel, "does more for young people that you realise. It will change the lives of many in ways you can not image."
You can read more about the upcoming workshop here. If you'd like to get involved, either by donating an old camera, by supporting our crowdfunding effort, or just by spreading the word, visit our Indiegogo campaign. All support helps!