Iceland Highlights, from an Icelandic Perspective
This October, we'll be running an exciting Iceland Photo Tour with National Geographic photographer Tyrone Turner; a once-in-a-lifetime trip that will let you experience the photographic highlights of this phenomenal country, while receiving first-class tutoring. And since we want to make sure we're letting you photograph and experience Iceland in the best possible way, we asked local Icelandic travel agent Anna Margrét Hjarðar for some insider tips.
How do locals perceive tourists visiting their country?
Locals are happy to see travellers in Iceland – we love our country's nature and beauty and we are happy to share it!
What can tourists do to minimise their carbon footprint?
Respect the fragile nature we have in Iceland; camp within marked camping sites and do not drive your car off tracks or on areas where driving is prohibited. Off-road driving is breaking the laws and is prohibited with all its means. Visiting Iceland for the first time we recommend booking your stay with a local; go on guided tours and get to know the country before you enter into driving your self around Iceland.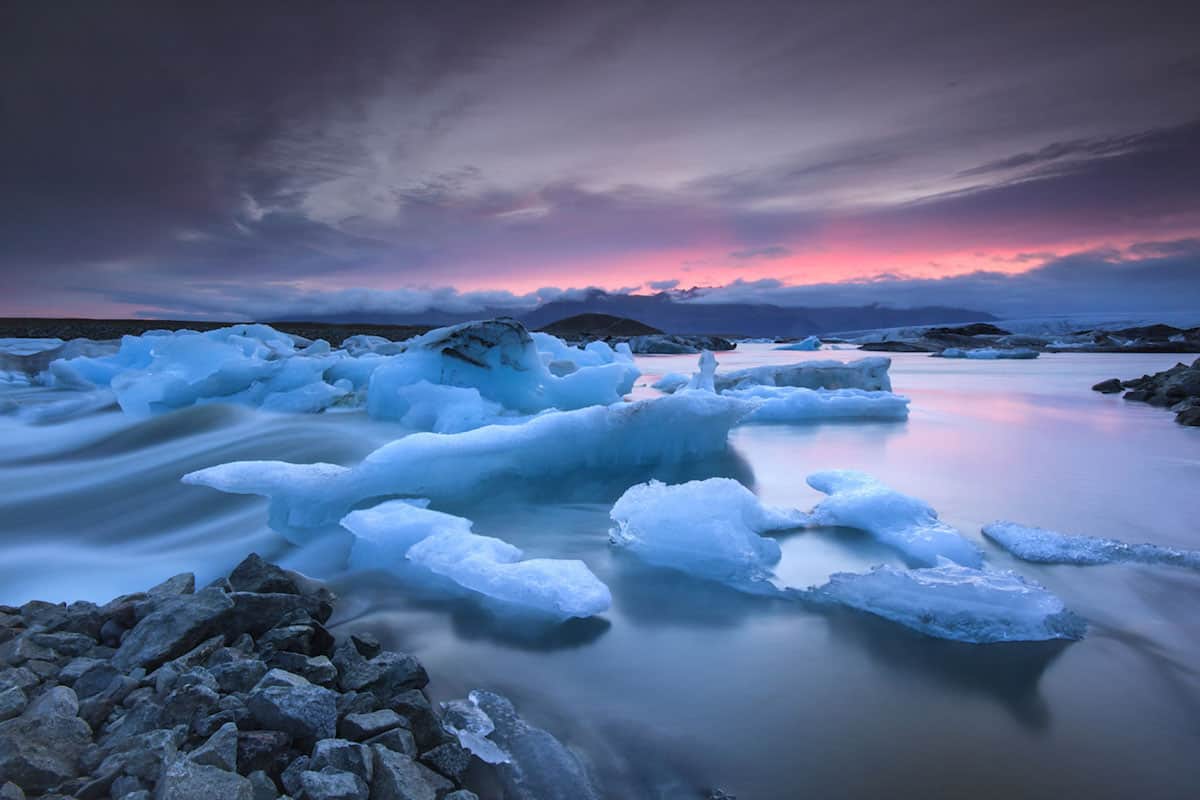 What can tourists do to experience Icelandic culture in an authentic way?
Visit the less populated areas, it does mean more travelling time and more cost, but experiencing the authentic Iceland you should look out for the less marketed areas. Visit the small restaurants and cafés and get to know the people!
What, in your eyes, are the must-sees in Iceland?
The island of Hrísey in North Iceland the Lava fields by Lake Mývatn and isolated highlands (Askja and Mt Kverkfjöll).
Are there any highlights that get overlooked by most tourists?
The highlights with the longest marketing and the most marketing are the places travellers tend to visit the most. Be on the look out for the less marketed places and visit the smaller areas of Iceland. There are may highlights that get overlooked by travellers – but to not miss out on the less marketed highlights, one must dive deeper. Explore The A-Ö is one way to get an idea of what you do not want to overlook! Scroll down to nearly the bottom of the page at the A-Ö and find THE HARDEST KARAOKE SONG IN THE WORLD and give it a go for all the hidden gems all over Iceland.