Join an Academic Summer Course in South Africa
Why Cape Town is the Ideal Setting for an NGO Photography Summer Course
We're excited to be launching an academic summer course on NGO photography next year. The course, which will be run in collaboration with Penda Trust and African Impact, offers the opportunity to explore the history of the mother city and the current social climate through the medium of photography. Arguably, there is no better place to study NGO photography. Find out why Cape Town is the perfect place for an NGO photography course.
– text by Juliana Connors
PHOTO COURSE
Our NGO photography course is a tutorial in technical photography as well as a social sciences seminar. First, there will be lessons on the history of South Africa, the issues still present today and photography's application to illuminate these issues. Photography allows for a distinctive approach to addressing social issues, as it can transcend boundaries of language and culture. Furthermore, the month-long course will educate on the history of South Africa through lectures, field trips to historical sites and relevant museum exhibits. Additionally, students will also learn about photography's history in South Africa and the part photography has played in the country's social development. Participants will gain a relative understanding of how the nation's past has shaped the current social climate. Overall, this instruction will be the foundation for the NGO photography focus of the course.
NEED FOR DEVELOPMENT
South Africa is a country with need for development, and the spirit of growth and rehabilitation breeds possibility. There is a culture of openness and innovation, people hopeful for the prospect of a brighter future. It is a matter of putting ideas into action and this drive is widespread throughout the nation. In particular, arts education is an area for development in South Africa. Generally speaking, arts education is often sidelined to allow more traditional subjects to take precedence. Cape Town, in particular, is a city with glaring disparities, and henceforth, many social enterprises working to address these discrepancies. Resultantly, the mother city makes an ideal location to explore NGO photography. The photography skills gained during the course, provide a unique way of supporting local NGOs. Obviously, visual media and marketing are essential in promoting any non-profit work. In the end, the students participating in the photography course will learn the skills to effectively support local NGOs through photography.
Find out more about the NGO Academic Summer Course here.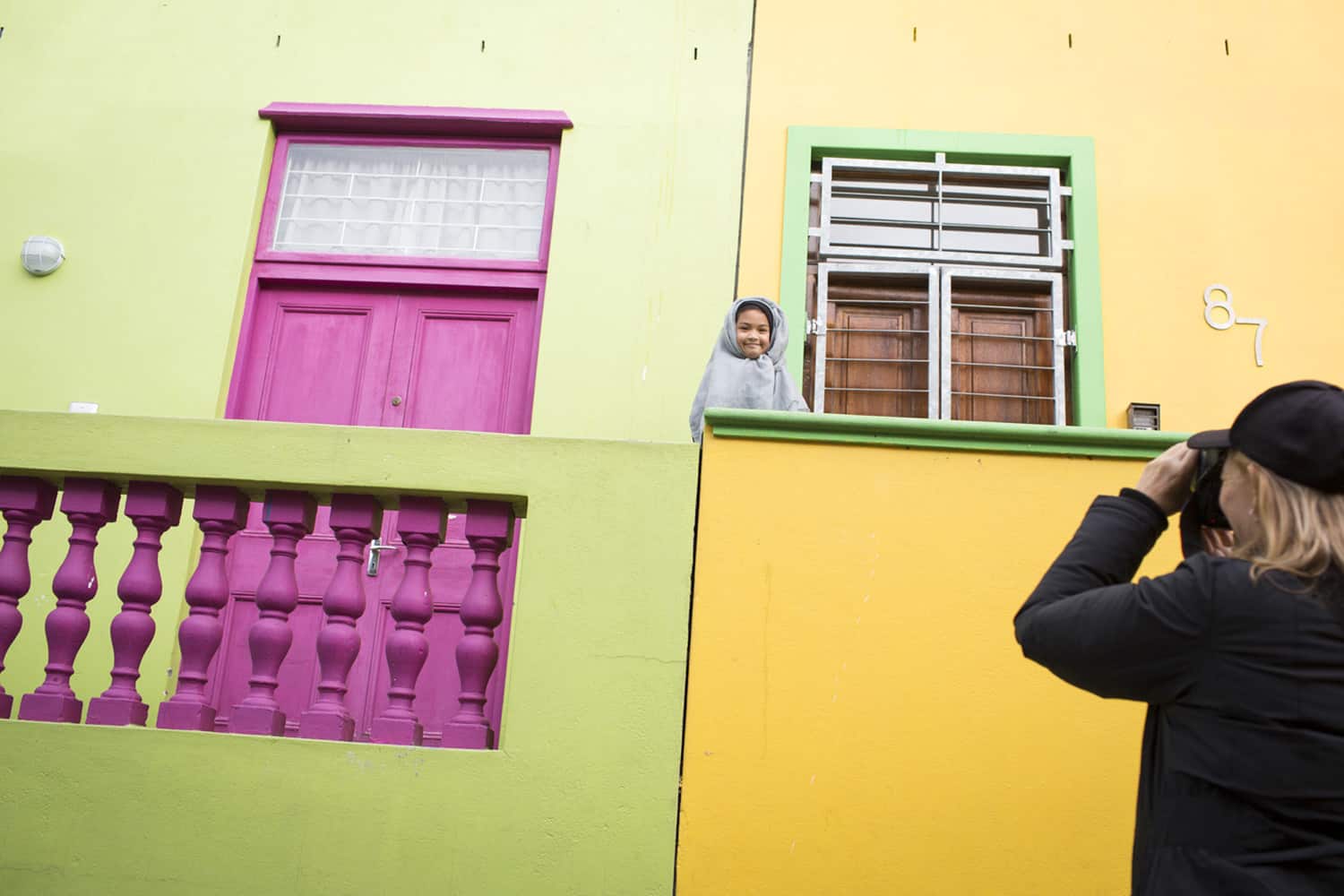 Image by Sarah Issacs
PHOTOGRAPHERS PARADISE
Cape Town is an incredibly photogenic city, providing a unique setting for any photographic endeavor. There is an impressive interplay of mountains and the oceans; the coastline is stunning and the views from the mountains unbeatable. However, for a photographer who prefers profiling humanity, historical sites and interesting communities abound. Also, there are festivals, markets and a bustling urban atmosphere. All in all, a photographer will find endless inspiration in the mother city.
A GREAT TRAVEL DESTINATION
Beyond the city being a great place for photography and social development, Cape Town is simply a wonderful travel destination. Cape Town truly has something for everyone, the mountains, the ocean, a vibrant culture. Your weekends on the photography course will be well spent. Do not miss the opportunity to explore this beautiful city!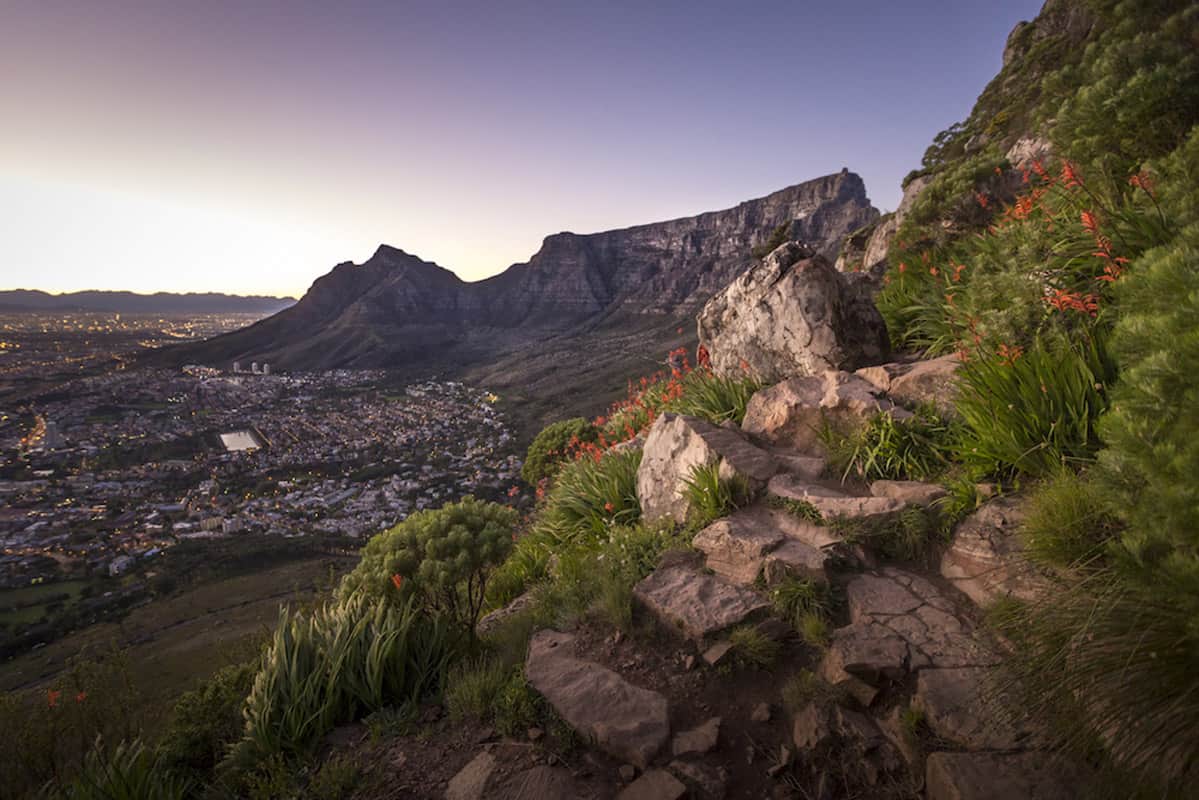 We're also running a Cape Town photography volunteer project this September! Find out more about this program here.