Sightings During Our Wildlife Photography Workshop
Our Kruger Wildlife Photography Workshop with National Geographic photographer Tyrone Turner provided our photographers with some incredible game viewings. Based in Djuma Game Reserve, a private game reserve in Sabi Sands, the workshop was treated to the Big Five during the first game drive, and it only got better from there. A definite highlight was the group of lion cubs that our group got to spend time with several times. Rowan from Makhulu Productions, who is producing a video on Penda, captured some of these moments on the video below. With the personalized guidance from Tyrone, each participant was able to improve their photography, successfully capturing the fantastic phenomena unfolding before them.
All media by Rowan Pybus of Makhulu.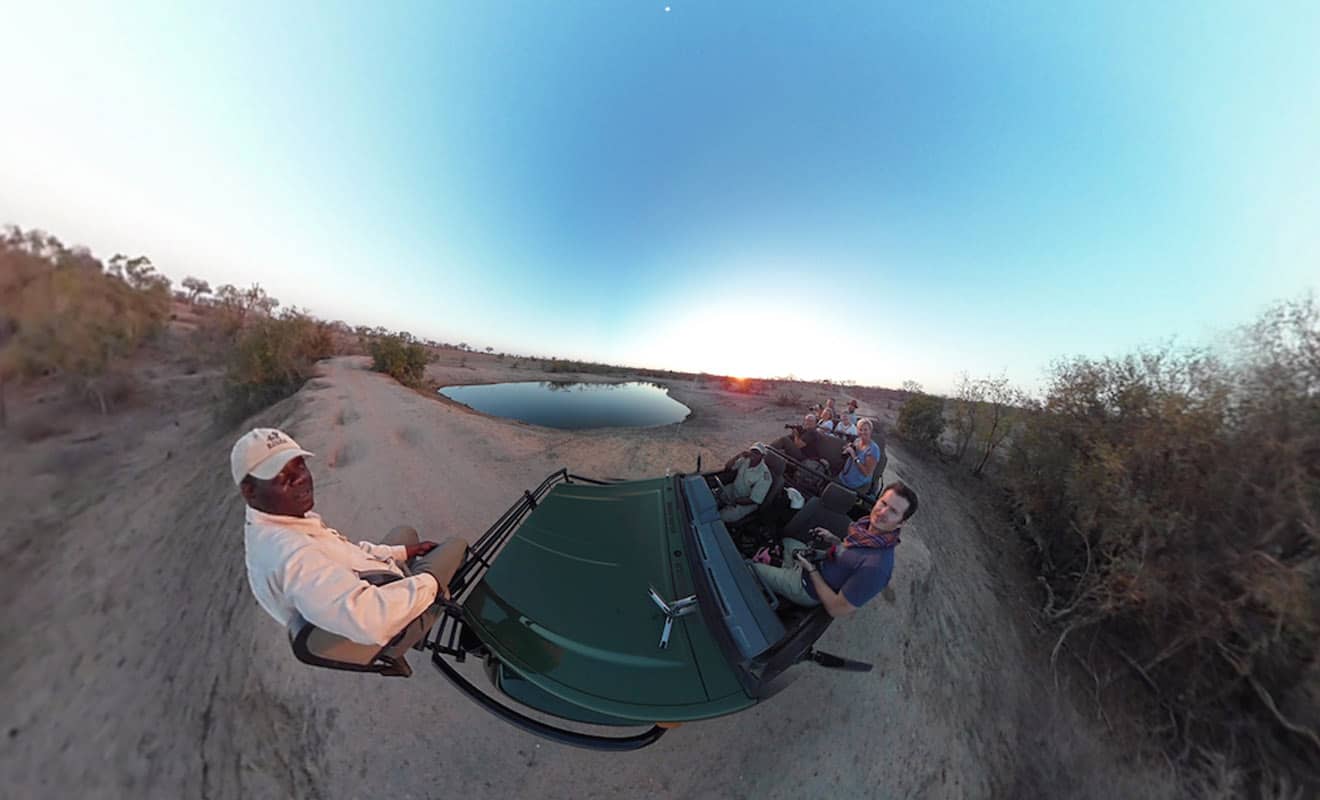 Interested in improving your wildlife photography? Join our upcoming Kruger Wildlife Photography Workshop in South Africa, or come for a Weekend Wildlife Photography Workshop in Kruger.