Responsible and affordable photo tours 
Join us on our exceptional photographic journeys with a do-good twist!
At Penda, we love photography and we love travel. We also love making an impact. So we've combined those three elements to bring you photography travel with a do-good twist. Whatever level you're at as a photographer, we invite you to have an exciting journey, improve your own photography skills, and contribute to a worthwhile cause – all at the same time. We run affordable photo tours, photography volunteer programs, and nonprofit photography workshops that all make an impact where it's needed. An impact on people's lives, an impact on our planet, or an impact on wildlife conservation. And – not unimportantly – we make sure you have a mind-blowing travel experience. You'll sharpen your skills, visit incredible places, and build up an impressive portfolio.
We're exploring the boundaries of what photography travel can achieve. Join us on this exciting photographic journey!
WHY PENDA?
BROWSE BY PHOTOGRAPHIC THEMES
LATEST PENDA PHOTOGRAPHY NEWS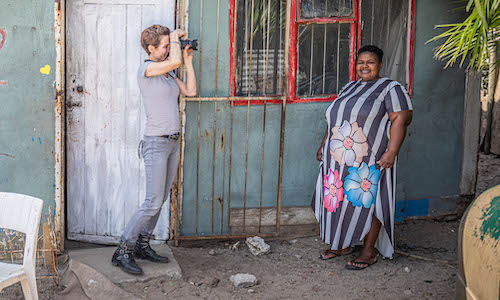 Feedback from recent nonprofit photography workshops in South Africa and Zambia Photography workshops abroad can do different things for different people. It could transform a hobby into an employable skill.…
We believe in the power of photography. The power to inspire, the power to connect, and the power to do good. That's why we created Penda Trust. Based in South Africa, Penda Trust is our nonprofit organisation that drives positive change through the medium of photography.
LEARN MORE