Cuba Photography: A Street View
Havana is chock full of gritty charm. From chipped paint to colorful street art, unique forms of transport to the vibrant inhabitants themselves, Cuba's main city is a gem for street photography. One photographer who has come to value Havana as such is Andrew Bell. Along with fellow photographer Andy Scaysbrook, Andrew leads our Cuba photography workshops. In portraying the charm of the Havana streets, Andrew Bell takes a unique approach to street photography, revealing what he sees when taking the authentically Cuban bici-taxi for a spin.
Photos and text by Andrew Bell.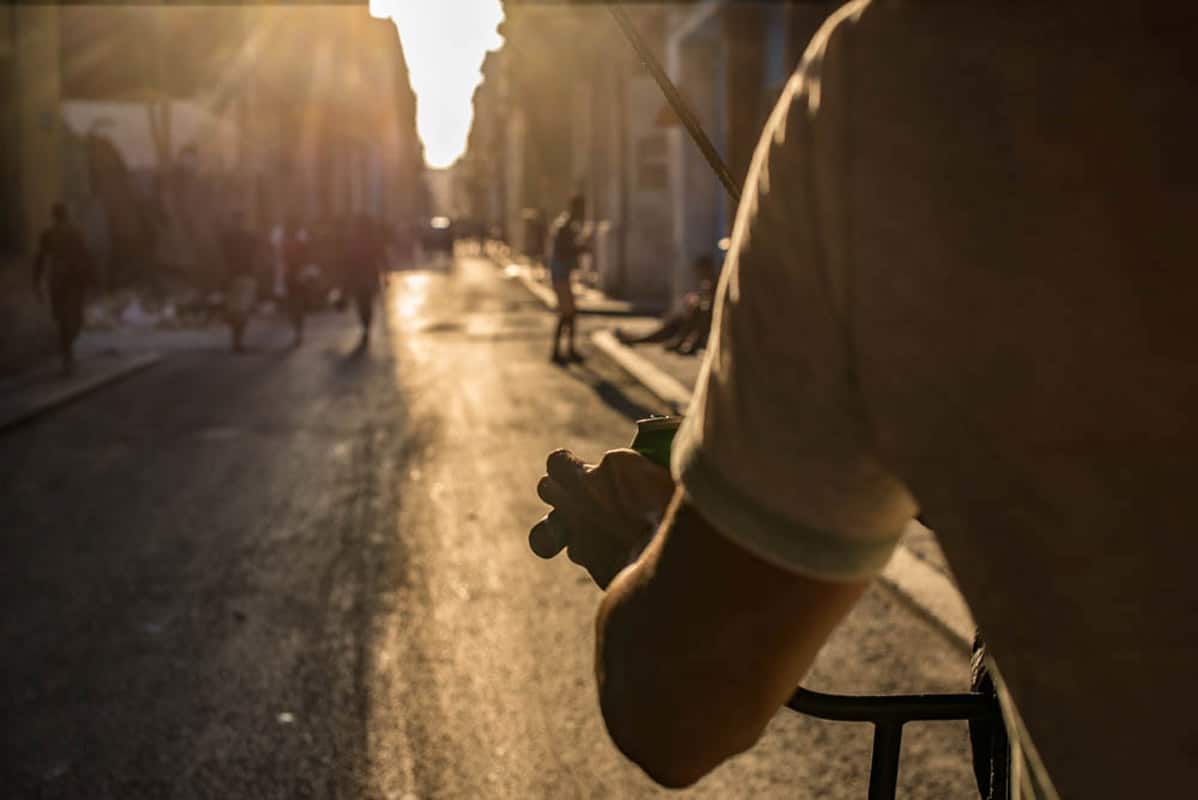 One of my favourite ways to get around in Havana is on the back of a bici-taxi. Not as slow as walking, not as fast as a regular taxi; just right for enjoying the sights and sounds and taking a few photos along the way…
The change of height and angle from walking can also add some great elements to your photography.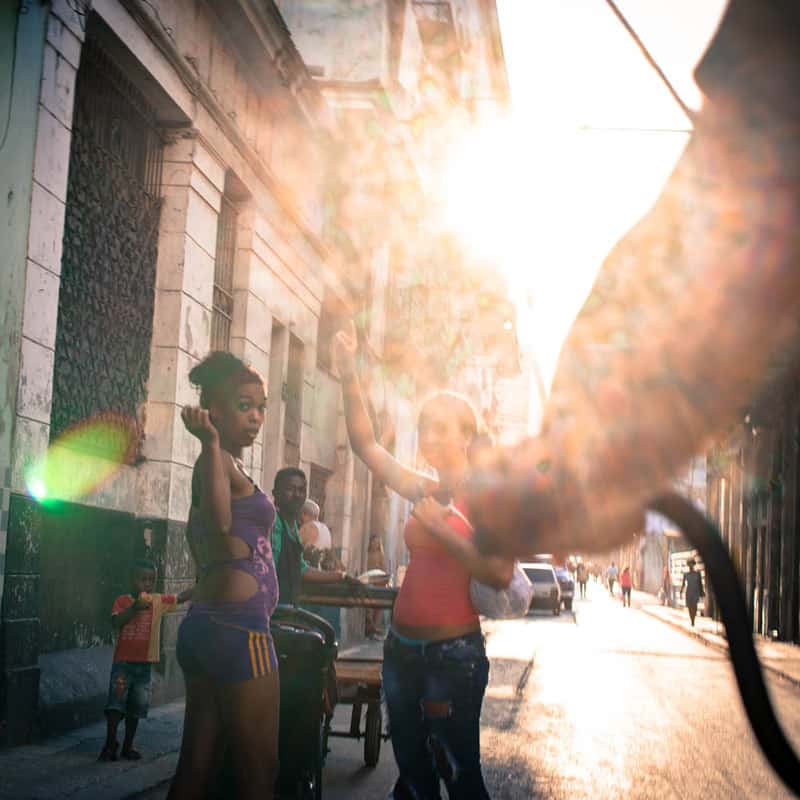 Another great advantage of the bici-taxi, you can enjoy a nice cold Cristal along the way; our favourite beer in Cuba.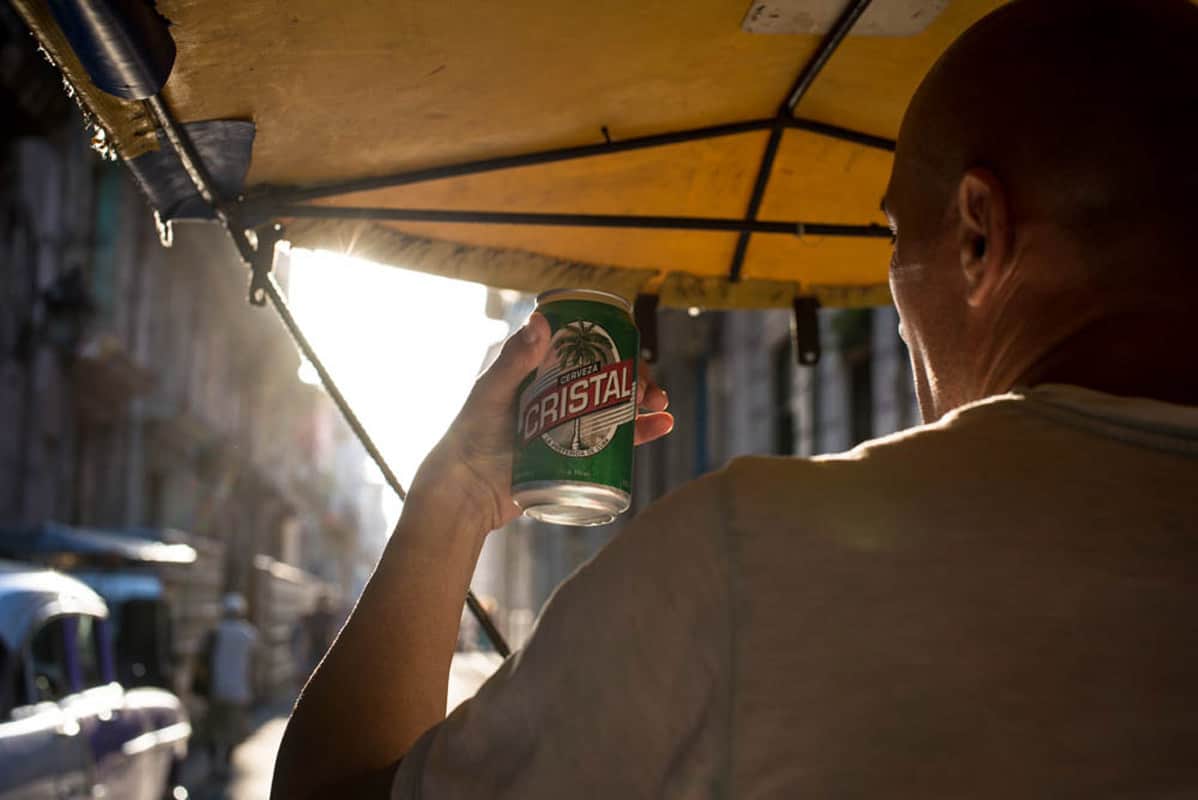 Interested in joining a tour? It's now easier than ever for Americans to travel to Cuba!