10 Quick Facts About Sri Lanka
Here's some harming and surprising facts that will make you add Sri Lanka to your Bucket List!
Sri Lanka is a country of endless beaches, charming people, enchanting jungles, and – the main focus of our new photography workshop – a surprising array of incredible wildlife. We're extraordinarily excited to be exploring this country with award-winning photographer Lucia Griggi during our upcoming Wildlife Photography Workshop in Sri Lanka's Yala National park. Home to a huge population of elephants, rare sloth bears, an incredible amount of tropical birds, and the highest concentration of leopards in the world, Yala will be the perfect setting for a photography adventure.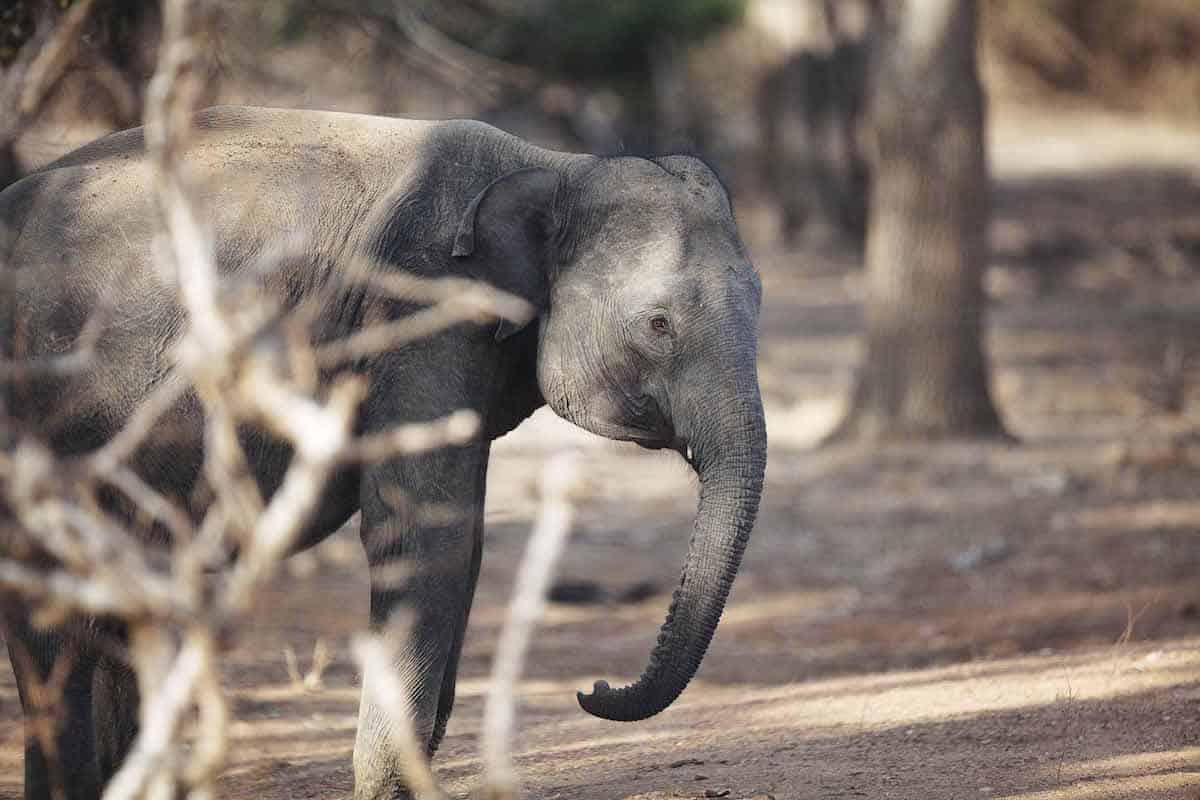 But while the focus of our Sri Lanka photo tour will be on wildlife, we'll also marvel at the country's landscapes and get a taste of its welcoming culture. Here are some fun facts that might make you add Sri Lanka to your Bucket List.
1. Sri Lanka is home to a massive amount of waterfalls. Sri Lankans harvest this power; today most of the country runs on hydroelectricity.
2. Sri Lanka was the first country in the world to democratically elect a woman as a national leader.
3. Shaking your head left to right signifies 'yes' and 'I understand', the complete opposite of what it means in the western world.
4. In Sri Lanka's lowest areas of population density, cows are more common than cars. It is normal for traffic jams to be caused by hundreds of cows crossing busy roads. Watch out, because they don't obey traffic laws.
5. All of Sri Lanka is governed by a really incredible, conservation-minded law which states that there is a buffer zone of two kilometres surrounding every national park on which there can be absolutely zero commercial development. Amazing!
6. Sri Lanka is strongly anti-tobacco. It is strictly prohibited to smoke in the streets.
7. A huge source of jobs in Sri Lanka comes from a business you would never expect- it's called Elephant Poo Paper. Many companies have developed eco-friendly ways of creating workable paper products from elephant dung!
8. Sri Lanka was formerly known as 'Ceylon' until 1972. Today, the country is known for its special brand of Ceylon tea, a major export. Sri Lanka is the largest tea exporter in the world.
9. Sri Lanka's national sport is volleyball (not cricket).
10. According to locals, there used to be a time in Sri Lanka when restaurants were scarce, and people had to go to hotels in order to sit down for good food. As a result, it is now common for restaurants to put the word 'hotel' in their name. So be sure to not get confused when walking down city streets, or you may order lunch when trying to book a room!